Free online Business courses UK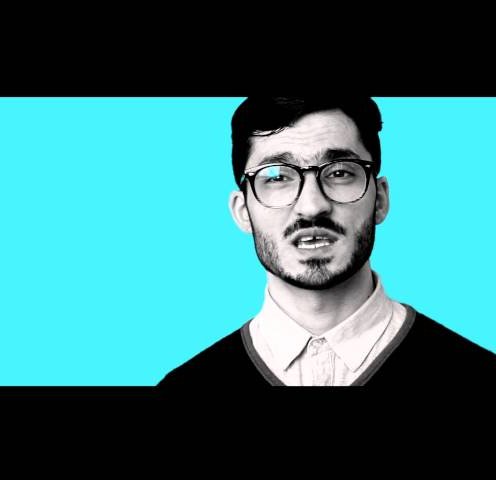 Being part of an award-winning University with a strong history
The University of Chester is one of the oldest higher education institutions in the UK, and hosts the highly regarded CWRS. CWRS is a leading centre for facilitating and accrediting work based learning for professionals, and has a proven track record in creating high insight and impact learning with learners across the globe. CWRS delivers innovative programmes of negotiated, work based learning and is one of the largest of its kind in the world. It's Work Based & Integrative Studies programme (WBIS for short) has been commended and showcased by UK government agencies because of its flexibility. CWRS degrees are unique because they are:
negotiated: you choose what you learn, and the title of your degree
work-based: you 'learn through doing' and real work activity
facilitated at a distance: you achieve without the cost and inconvenience of travel.
Degree topic and subject areas
You can get credit for learning arising from the courses that have helped you in your work or life in some way. The topics of the free online courses can typically include business and management, public administration, education, health, psychology and professional development. A degree with CWRS is negotiated, which means you can tailor your degree title around the learning you have achieved, and want to develop. Examples of Bachelor's degrees you might negotiate, amongst others, could include:
BA (Hons) Business and Management (WBIS)
BA (Hons) Public Administration (WBIS)
BSc (Hons) Information Technology and Project Management (WBIS)
…and more, depending on the topics of your learning.
Getting credit for your learning from these courses
There are two ways you can use free online courses to earn recognised academic credit.
Route 1: If you have already studied some 'free online courses' and applied them

This route is for you if you have already studied free online courses and have applied the learning from them to your work or life setting. You register for a degree with us, and then work with a faculty specialist to help you create a portfolio(s) of learning, for up to two thirds of the necessary credit for a Bachelor's degree. The porfolio is a powerful opportunity to reflect on and further develop your learning. We only charge you for that learning that we assess as part of your degree. After this, you negotiate the rest of your degree with your faculty specialist (see below).
You might also like
Sangu 3D Colorful Butterfly Removable Mural Wall Stickers Wall Decal for Home Decor(Colorful)


Home (Sangu)




12 Pieces per bag. High-quality die-cut vinyl, durability, waterproof, general can keep 3-7 years!
Easily removed and will not damage walls. Simple,clean,and trendy!
Apply to walls, doors, glass and other smooth surface,you can position the way you want them, completely customize your own style!
A perfect gift for any special occasions like Christmas, wedding, birthday, anniversary, engagement, new baby!
Better than wallpaper, wall stickers are a perfect way to decorate your room and express yourself. Color: show as the picture!
Q&A
is there any free online certification course? | Yahoo Answers
There aren't any free online certification courses. You can get a paid certification from
Hope this helps :)