Classes on Line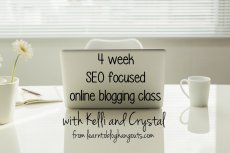 Are you looking to take your blog to the next level? Are the costs associated with blogging conferences out of reach for you right now? Kelli and Crystal have been there. They can relate.
There is the travel, lodging, meals, the cost of the conference ticket, etc. It all adds up. And while blog conferences can be a great place to network with other bloggers, walking away with actionable tasks to make your blog better can be a gamble.
Seasoned mom bloggers Kelli Miller (of ) and Crystal VanTassel (of ) are ready to help you take your blog to the next level.
For over 80 weeks, these two mom bloggers have been on the airwaves of Google+ and YouTube helping you take your blog to the next level with addressing the areas of your blog that you need to focus on for growth. These free hangouts are a way for these gals to pay it forward as they help bloggers get those burning questions answered that no one wants to answer for them.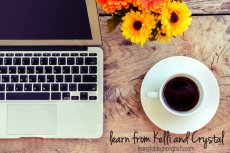 Kelli and Crystal also offer private consulting for bloggers. These are customized one hour sessions with an actionable plan for improving your blog. But the price point is not affordable for everyone, especially if you're not making revenue from your blog yet.
But there is a solution! Kelli and Crystal are now offering a four week online blogging course. A course that you take from the comfort of your own home.
During this four week session you will learn:
how to find blogging topics based on your traffic
how to write a blog post that brings traffic
how to promote posts for optimized traffic
how to use old content to make new content
learn what a blog tribe looks like and the keys for running one successfully
you will gain social media exposure
you will learn how to authentically network with other bloggers
there will be an opportunity to walk away from this conference with a developed blogging tribe and/or the knowledge to start one yourself
What is involved:
The class will meet for one hour each Monday at 10:00 AM CST in an online platform (live) for four weeks.
You will be given actionable tasks to perform each week.
You will receive a recorded 15 minute site critique from Crystal and Kelli to help you improve your blog.
A private Facebook group will be utilized for incoming questions, growth and networking with attendees.
The conference will be limited to a small group of already established bloggers with sites that are at least 3 months old with current content.
You will network within the group as your time allows.
You might also like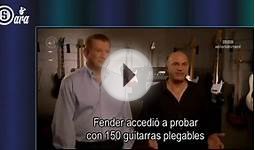 S.T - "PC Classes Online"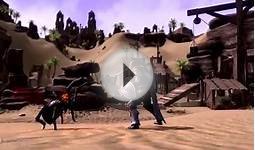 Elder Scrolls Online : Classes and Character Advancement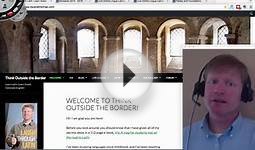 Online Class Discounts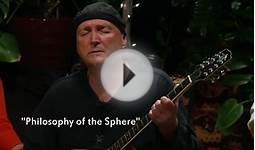 Yoga Classes Online from Kundalini Live
Crayola 256ct Classpack 16 colors Broad Line Markers


Toy (Crayola)




Class pack markers make it economical and convenient to provide students with all the markers they need
Classic, long-lasting, durable Crayola markers lay down brilliant color and don t bleed through typical paper
Water-based ink doesn t bleed through most paper and can be revived within seconds in warm water if caps are left off
Reusability
Durable plastic bins
256 markers for classroom use
Portability easy to distribute
Bright colors
2-LINE On/Off Switch for Telephone and Any Device connected to a 2-line Phone Jack. The Telephone Remote Interrupt Control Kit 2. The "TRICK 2". Amazon Exclusive!


Office Product (Grandpa and Granny Co.)




Each Kit includes One Control Module, One 7ft modular phone Cord and One double sided adhesive mounting Pad. See Product Description below for more information.
Use our line of TRICK components to enhance your phone experience. Order extra TRICKs, Splitters and Cables required for your custom application from our Amazon...
Install a 1-line TRICK between a Splitter and your 1-line phone, fax or device or install one on each. This will allow you to switch your phone, fax or device on...
Install a 2-line TRICK2 between a Splitter and your 2-line phone, this will allow you to switch both lines on or off simultaneously. You may also add a 1-line TRICK...
All items are sold by Grandpa and Granny Co. in the USA and shipped via Priority Mail from the USPS to all 50 states. International shipping is via First Class...

Brand New World Walking Rope


BISS (Brand New World)




Our walking rope is a great tool to help keep children together and safe wherever your adventures may lead.
Made of sturdy nylon webbing, it has 12 colorful handles for children to hold in addition to front and back handles for teachers to share with a child.
Has an easy-to-use sewn-in hook and loop strap to attach an additional walking rope for use with larger groups.
146 long.
Machine washable.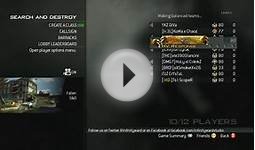 MW3 TU23 | Godmode/Invisible Classes Online | Xbox 360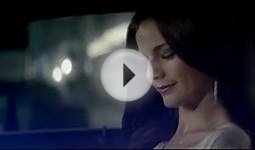 Mercedes 2013 A-Class "Online Monster" HD Commercial
Q&A
How many classes online is it?
It looks like the class meets for four sessions. !