Free online classes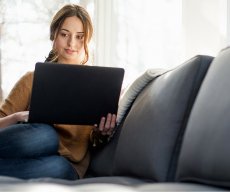 Looking for a new job? A unique skill could easily set you apart from the hundreds of other applicants. Worked in the same position for a long time? Expertise in a new field could be the factor that gets you the promotion. And, even if you're a senior-level manager who's totally content, getting experience in an unfamiliar area shows your team how much you value growing your skill set.
Like most other things, though, learning a new skill is easier said than done. Unless, of course, all the resources are handed to you. Today, we're doing exactly that. To make sure that you don't spend hours searching for what to learn and where to learn it, we curated a list of 45 online classes from awesome resources across the web.
Whether you're interested in programming, graphic design, speech writing, or conflict resolution, there's bound to be a class for you.
P.S. All of these classes are free.
P.P.S. None of them take more than 10 weeks to complete, so be ready to add new skills to your resume before the end of the year!
Anyone with a basic knowledge of HTML and familiarity with CSS is encouraged to take this course taught by the World Wide Web Consortium (also known as W3C). You'll learn to use the new simplified HTML5 tags, animate fun web graphics, and practice coding techniques through multiple interactive exercises.
Duration: 48 hours / 6 lessons
Instructed by Professor Maggie Sokolik at University of California, Berkeley, this course focuses on essay development, grammatical correctness, and self-editing. You'll learn strategies for writing longer texts and thesis statements and master the skill of writing effective introductions and conclusions.
Duration: 30 hours / 5 lessons
Taught by University of California, Berkeley's professor Daniel Heimpel, this course aims to teach students how to use journalism and media as an implement of social change. You'll learn to report so that your work can drive political will toward positive policy solutions and gain strategies for becoming an effective change agent yourself.
Duration: 24 hours / 6 lessons
Although this course was originally taught at Massachusetts Institute of Technology, don't expect to watch a series of lectures. Instead, every session in the syllabus is an in-depth and focused case study of MIT entrepreneurs from areas as diverse as mobile applications and 3D printing to power electronics and international development. From these case studies, you'll learn how to go from having an idea to gaining an understanding of who will buy your product. The course is free, but you can add a MITx Certificate for $100.
This course taught by the University of Adelaide will help you understand the competing tensions of laws related to privacy and national security. You'll learn the nature and consequences of cyber-activism and cyberwar, as well as the purpose and impacts of global networked surveillance technologies.
You might also like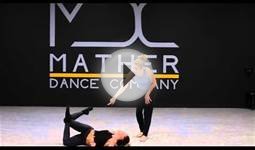 How to Dance "Faded" Free online class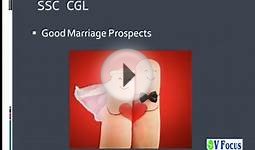 Central Govt Jobs ki We Focus Free Online Classes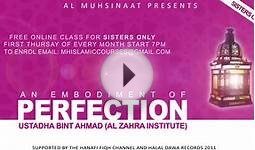 FREE online classes for Sisters- REGISTER NOW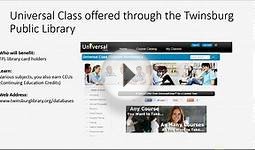 Take free classes online
FIVERR: For Beginners: How to Make Money Online with Fiverr by Selling Successful Fiverr Gigs (Fiverr, Make Money Online, Fiverr Ideas, Fiverr Gigs, Work ... Fiverr.com) (Making Money for Beginners)


eBooks ()



Nitro Nation Online


Mobile Application (Creative Mobile OU)




Best-in-class graphics and vehicle physics engine.
Plenty of licensed sports cars from over 30 top brands.
Real multiplayer with dozens of different events to choose from.
Hundreds of unique upgrades and customization options.