Go to Learn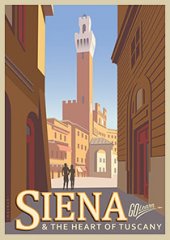 Siena – And the Heart of Tuscany
Immerse yourself in the heart of Tuscany, the cradle of Italy's soul, and access the core via food, wine, and tales from the locals. Discover the soul of the culture, indulge in the best of Italy's wines, enjoy a custom tour of Florence, help create a masterpiece of an Italian dinner, and more!
Scotland on the Rocks
July 11 - 22, 2016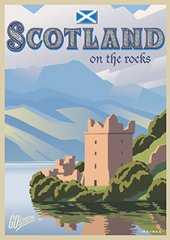 Experience the adventure of Scotland—filled with culture, history, architecture, whisky, and festivals—as we travel from Edinburgh to the Highlands and back, tasting along the way.
Cuba Revealed
NEW TRIP ADDED! October 21-30, 2016
Discover this exotic island and its cultural treasures. Meet some of the distinguished citizens living there, from local artists to the entrepreneurs. Taste the flavors and listen to the sounds of this wonderful place.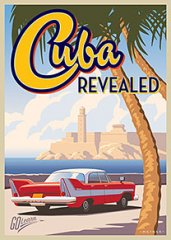 While we finalize a few more details, you can get on the list to be notified when the trip is available for registration.
Add your name today!
Greece: Islands of the Gods
June 13–25, 2016
Set sail with us on an Aegean odyssey exploring Greece's iconic islands! Our journey will take us from the Acropolis to sailing to quaint fishing villages as we uncover the mysteries of the Minotaur of Knossos, savor the vine of Santorini, and soak in the crystal waters of the Mediterranean.
Sicily: A Mythical Odyssey
October 9–20, 2016
Join us for a mythical odyssey around the Mediterranean's most intriguing island. Come with us and watch the sun fade over a sea sailed by Odysseus.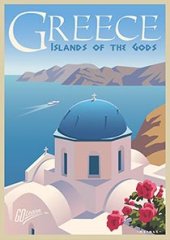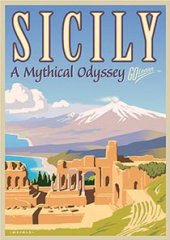 You might also like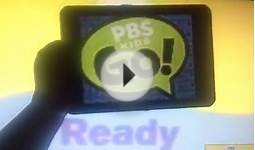 Pbs kids go ready to learn funding pulg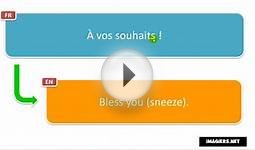 Learn 270 phrases before you go to Paris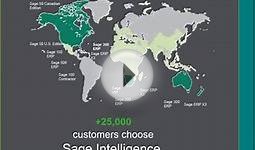 Where to go to learn more about Sage Intelligence Reporting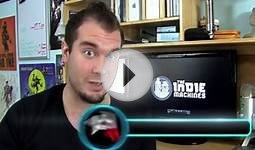 Learn to go Light Speed | PopFX 016
Learn to Quilt-as-you-go: 14 Projects You Can Finish Fast


Book (That Patchwork Place)




Make it possible to create a handmade work of art that has lasting charm
The perfect start to any project
These are a great way to add extra design to whatever project you want to add it to