Google Meetings online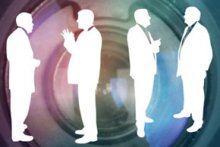 It is unclear how the new online meeting tool called Google Meeting, or GMeet, will differ from Google Hangouts.
Google may be getting ready to launch a new online meeting tool called Google Meeting, or GMeet. Google+ user Florian Kiersch stumbled upon the application earlier this week and posted a couple of screen shots purporting to show the log-in page of the service. According to Kiersch, log-in is currently restricted to Google employees, so only Googlers have the ability to create events. "It's possible to join as a guest though, given you have an event code or know one of the participants, " he wrote on Google+. Kiersch described GMeet as a tool that enables video and audio communication and allows users to add files from either Google Drive or Dropbox to the meeting. The tool appears to be based purely on WebRTC, an open protocol that enables real-time communications on browsers and mobile applications. GMeet does not appear to run Google Talk or Hangouts in the background, Kiersch said. "I'm not aware of an Android app at the moment. The Chrome extension is a simple helper extension, not a standalone app, " he wrote. There's nothing in the information that Kiersch viewed that indicates whether Google plans to make GMeet available more broadly or whether it intends to use it as a public-facing management tool for employees to create events and engage with others. "I assume there might be an announcement soon, if this is meant to become a consumer product, " he said. Apart from the ability to add files to the meeting from Dropbox and Google Drive, GMeet does not seem to be integrated with any other collaboration tool, Kiersch said. Google has not commented on the numerous reports about GMeet that have appeared this week, and neither has it said anything publicly so far about its plans to launch a new audio and video service. The company declined a request for comment on the speculation surrounding GMeet, saying it does not respond to rumor or speculation regarding the company and its products. Google Hangouts already offers individual users and businesses a no-cost to low-cost way to do audio and video chats. Hangouts enables Gmail, Google+ Android and iOS users to send audio and video messages, share multimedia files and location data, and make video calls with up to nine users. Google allows users to use Hangouts to make free domestic calls within the United States and Canada and charges 1 cent per minute for calls to supported international destinations. It's not clear how GMeet will be different from what Google already offers with Hangouts. One speculation is that the company is planning on offering users a feature that will let them join a video conference with a single click. Users will apparently be able to create an event or a meeting and invite others to participate in it without requiring anyone to dial a meeting or a conference number. The Phandroid Website noted that its searches for code related to GMeet and information about the tool show that Google has been talking about this capability since at least 2011. But most of the code that it dug up refers to capabilities that already exist in Hangouts, such as whiteboards, screen sharing and Google Calendar, Phandroid noted.
You might also like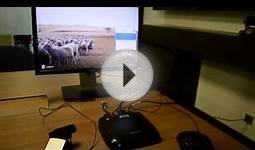 Google muestra Chromebox for meetings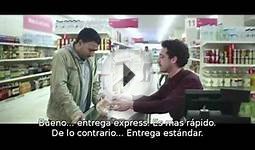 Google Analytics en la vida real — Comprar online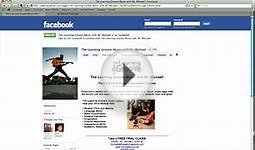 How to Create Online Registration with Google Docs - part ...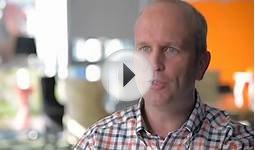 TeamViewer 10 - Remote Support and Online Meeting Software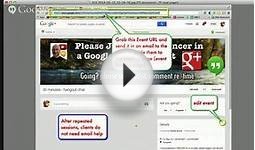 Google Plus Traditional Event Basics and online meetings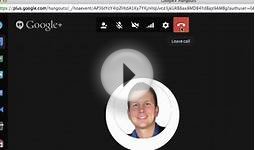 Google Hangout - How to Hold Private Online Meeting with ...
Q&A
do you google people that you meet online/real life? | Yahoo Answers
I usually do just because I'm really curious as to what else I can find out about them.