Web conferencing purpose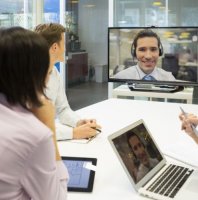 A webinar is a web conferencing event but the exception is that rather than a face-to-face meeting, it can now be done on the internet. Event management organizers may have request to organize a particularly important web conference especially since it is now a trend in the market. The first thing which is also the most important is knowing the purpose of the web conference. Talking to your client on what they expect from the web conference will help you to organize a better one. Discuss the agenda of the conference, what is to be shared, topics of discussion online and introduction of other personalities related to the conference. If you have a mobile event management system on-hand it will keep you well organized in your discussion and event planning with the client.
Step-by-step guide to a successful web conference
1. Planning the agenda – for the web conference such as the introduction, the topics of discussion, Q & A sessions as well as feedbacks and follow-ups. This is where content development is crucial in the flow of the web conference. Event companies may or may not be asked to help develop content but clients should be advised that it is important and to alert the event organizer on the flow of content.
2. Planning the setup – for the web conferencing event involves knowing who the speakers are according to the program flow. Example includes who will be the key speaker, the topic presenters and the mediator. Seating arrangements should include a flow for the video camera to focus from one presenter to the next. Preparing this in advance will ensure that an interchange of views between one presenter to the next is not abrupt.
3. Planning the equipment – entails audio, internet connectivity, presentation boards as well as projectors or other visual presentation equipment and software. Since the conferencing event is a life event, it would be advisable to test all equipment before hand as well as to run mock sessions to observe the flow so that adjustments can be made before the actual conference.
4. Planning the attendance – unlike conventional conferences requires a target audience who will have access to internet facilities. No doubt the audience is large and far reaching but using a webinar service provider will help to manage the attendees and invitations.
You might also like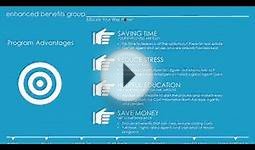 Home Ownership Program Upgrades A Webinar for HR and ...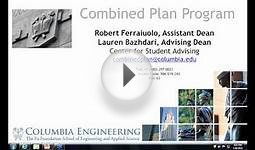 Combined Plan Program Webinar/Q&A-Chat (July 29, 2014)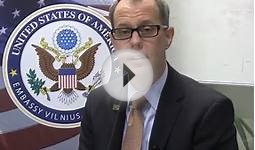 LEAD Program Webinar with Jeff Nelson, Vice-President at ...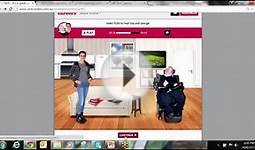 NDS Disability Induction Program Webinar June 2015
AVP USB3 PTZ Camera Video Conference Camera


Personal Computer (Applied Vision Products, LLC)




12x optical zoom, f=3.9~46.8mm
1/2.8 inch high quality HD CMOS sensor
1080p - 60, 50, 30, 25 frames per second
720p - 60, 50, 30, 25 frames per second
WebEx, Skype, Google Hangout, Cisco Tested
Cisco CP-DX650-K9= DX650 IP Phone - Wireless - Desktop - 1 x Total Line - VoIP - IEEE 802.11a/b/g/n - Caller ID - SpeakerphoneUnified Communications Manager - 2 x Network (RJ-45) - USB - PoE Ports - Color
Personal Computer (Cisco)
Product Series: DX600| Product Name: DX650 IP Phone| Marketing Information: The Cisco Desktop Collaboration Experience DX650 is purpose-built to deliver integrated...
Marketing Information: Collaboration capabilities are available right out of the box with the Cisco DX650. It provides native support for HD 1080p at 30 frames-per-second...
Total Number of Phone Lines: 1| Caller ID: Yes| Speakerphone: Yes| Features: Call Transfer| Features: Conference Call| Features: Call on Hold| Features: Indicator|...
Features: Speed Dial| Features: Group Pick-up| Features: Intercom| Features: Music on Hold| Features: Distinctive Ringing| Features: Predialing| Features: Security|...
Number of Network (RJ-45) Ports: 2| USB: Yes| Number of USB Ports: 2| Headset Port: Yes| PoE (RJ-45) Port: Yes| Communication Protocols: LLDP-PoE| Communication...