Online conference call Services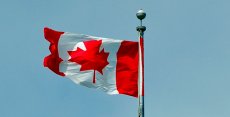 Whether you need a conference call service provider in Calgary, Edmonton, Halifax, Toronto, Ottawa, St. John's, Victoria, Vancouver, Winnipeg or anywhere else in the world, Calliflower's international conference call service can connect your customers and your team quickly, easily and professionally. And if your city isn't one of the Canadian cities we serve, contact us. We have access to telephone numbers all across this great land of ours!
A New Kind of Business Conversation!
Calliflower is the tool for having easy and inexpensive online meetings, globally! Calliflower is a single solution that combines conference calling, document sharing, text chat, and more in an easy and intuitive online environment. With Calliflower's rich and easy to use toolset, you can host any kind of meeting you want ranging from a simple conference call to a webinar with 100 or more participants. Calliflower also makes it easy to keep a record of the meeting, by making recordings and copies of important documents accessible to all participants after the call.
Calliflower is optimized for mobile collaboration right from meeting setup, during the in-call experience and continues to provide a call record after the meeting is complete to ensure productivity at your desk or on the road.
List of Features:
Unlimited conference calling
Unlimited document sharing, with choice of Collaborative or Lecture Mode
150 local dial in numbers in 32 countries
Multiple organizers to suit the size of your company
Ability to assign a Delegate call organizer
Calendar integration, including Outlook/Exchange
Invitations & reminders by email and mobile phone
Free call-in option
Personal PIN enhances security and participant awareness
Ability to assign caller ID for PIN-less access
Interactive Chat with active links and Participant Avatar
Intuitive call moderation controls, including hand raising and mute
Unlimited MP3 Recordings available
Convenient web dashboard keeps all your calls at your fingertips
You might also like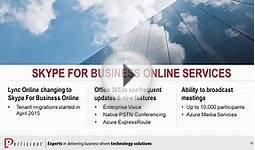 Skype for Business Online Services: New and Upcoming Features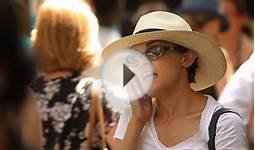 Webscape: Simple way to conference call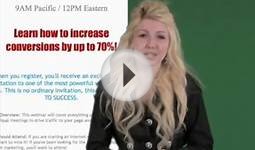 Next Generation Online Conferencing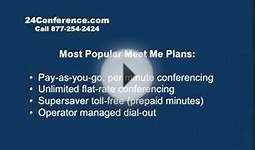 Meet Me Conference Call