Free online Education site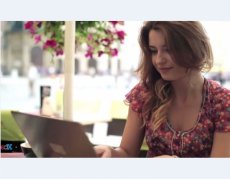 Online education offers the flexibility and accessibility of learning things according to an individual's pace, needs and financial standing. As more and more people gain access into the Internet on their mobile devices or their home PCs, online education sites continue to customize courses in order to attract a diverse range of learners from various educational backgrounds.
While it's true that YouTube also features educational videos on a number of interests, including language, cooking and even hacking, online education sites offer lessons that are more interactive and student-focused. Feedback is generous and students can even gain lifetime access to the lessons.
EdX, MIT OpenCourseware, Codecademy, Coursera and Moz are just some of the popular online education sites that offer not only quality and university-partnered courses but also lessons that are absolutely free of charge.
EdX: Students taking online classes at EdX can enroll in online courses from a number of universities, such as UTx, BerkeleyX, HarvardX and MITx. Subjects to choose from include statistics, science, physics, philosophy, music, medicine, math, literature, law, humanities, history, food and nutrition, engineering, electronics, finance, economics, computer science, chemistry, business and biology. The company is a nonprofit online venture and is the brainchild of MIT and Harvard. Students can learn at their own pace, in their preferred location as virtual classrooms can be accessed 24/7. A Certificate of Achievement is earned at the end of every course.
MIT OpenCourseware: MIT OpenCourseware (OCW) offers students additional resources that will help them succeed, while providing independent learners with content that can enrich their lives. This can make them understand better and deal with some of the world's big challenges, such as cancer eradication, climate change and sustainable development. Students can choose from a wide range of topics, including business, energy, engineering, fine arts, health and medicine, humanities, mathematics, science, social science, society and teaching and education. Each course has features that students can add and customize toward their learning. These include lecture notes, assessments, interactive simulations, online textbooks, student work and video/audio lectures.
Codecademy: As the name implies, Codecademy offers coding lessons that range from creating a website to learning rails and Javascript. Other lessons that students can choose from include making an interactive website, learning AngularJS, PHP, Ruby, Python, jQuery, and HTML and CSS. It currently has 24 million learners from all over the world.
You might also like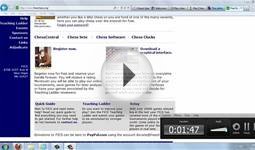 Play Free Online Chess! The Best Chess Sites!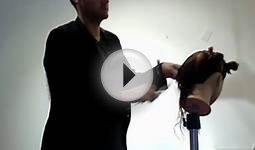 Haircutting class online Free Education From Matt Beck of ...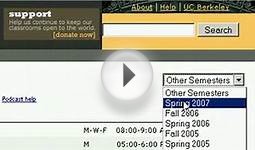 Free Education Online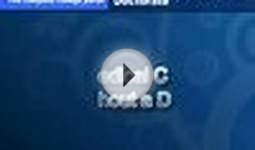 Online Education
Amazon FBA Private Label: FBA: Fulfillment By Amazon - The Ultimate Guide to Making Killer Money from Selling Physical Private Label Products on Amazon FBA. Free Bonus included!
eBooks ()
Coloring Book for Kids


Mobile Application (Cristian Gradisteanu)




Great coloring pages, with cute pictures organized into the following categories:
Alphabet, Animals, Boys, Cartoon, Christmas, Girls, Numbers, Shape, Vehicles and more
Both Girls and Boys will find their perfect coloring pages here.
Stained Glass category for teens and adults.
Great on a phone or tablet alike.
Save the colored pages in Photo Gallery or share with relatives or friends.