Free online Workshops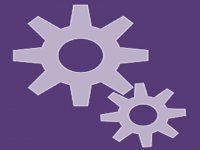 Check back in early January to register.
Explore how using problem exploration can help your children see themselves as part of the solutions to challenges in the home rather than part of the problem.
This empowering tool can be used in conflicts between you and your children, and you can also teach your children to use it when resolving conflicts with siblings and peers.
Please join us for this lively discussion that will include:
presentations
interactive exercises
opportunities to share with other parents your parenting stories.
Thank you to Learning Times for their technical support and expertise that enables us to present our Live Online classes and to the Willow Grove Foundation whose generous donations help enable us to provide these program free-of-charge.
Here is what parents who have attended our online parenting workshops have to say:
"Please offer more online classes. I am a single parent, so it is very hard for me to get out at night. Being able to attend a class from home is so convenient. You gave great information on the slides and your answers to our questions were excellent – it felt like we were together in person! You were very encouraging, and it helped to know that other people in the 'room' were in the same boat with their kids and their questions."
"Allow me to say how wonderful these online programs are. Your programs are fantastic, but because I have a small child at home, I can't always attend workshops held at the Parenting Center site. So this is the perfect solution!!"
"I loved the on-line program. I live a distance from the Parenting Center so it is hard for me to get out at night to go to the workshops. It was so convenient to be able to get the information from my own home. The program felt very similar to the actual workshops I have attended at the Center. I was able to get the same amount of information and I even felt that I got to know some of the other parents who were also on-line for the program."
"I appreciate any and all programs in this on-line format. As a single parent, it is difficult for me to get out at night. Being able to participate from my own home really affords me the opportunity to attend the sessions."
You might also like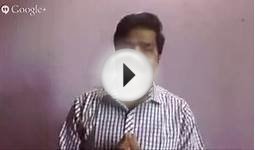 Free Online Live Workshop by Fevicryl Hobby Ideas on ...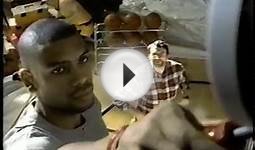 Watch The New Yankee Workshop Free Online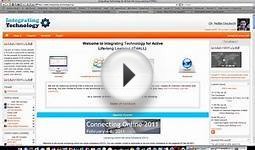 Moodle for Teachers Beginners (M4T-B) Free Online Workshop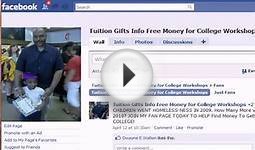 Free Money For College (Free Online Workshop)
LEGO Creator Expert Santa's Workshop


Toy (LEGO)




Features beautiful sleigh with red and gold detail, dark green padding, 4 reindeer, baby reindeer, building with detailed interior, and Christmas tree
Accessories include: 4 wrapped presents in assorted sizes and 4 toys including a blue classic spaceship, yellow car and pink wand
Also includes North Pole sign, Santa s Workshop sign and a summer holiday picture of Santa and his wife
Building features stained glass window and Christmas lights on roof
Santa s Workshop measures over 6 (16cm) high, 3 (8cm) deep and 9 (24cm) wide