Online free study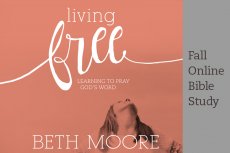 Welcome, everyone, to our first Living Free Online Bible Study Session! We are so excited to study and learn with you this fall. We hope this time together blesses you and helps you grow closer to God as we learn to pray His Word together.
Please read the following carefully as we get started!
Here's how this will work: Each week, you'll come here and watch the video with Beth Moore. The videos are about 5-10 minutes long. Together, we will work through the Living Free study week by week. Once you watch the video, we have some questions for you to answer in your group or in the comments section of the post (or in both!). We want this to be available to those who are studying together and those going solo. Some of the questions ask you to get to know your fellow Bible study participants and we hope the interactions you have will be both challenging and encouraging. Each week at the bottom of the post, we will let you know the homework assignment for the next week. You can do the homework in theBible Study Book. We highly recommend you getting a copy for this study, since that is where most of the studying will take place! You can get a copy at your local LifeWay Store, by clicking here, or get an ebook version here.
This is not a new study, but is one that has a new look. If you have the older version, you can use that, too—the content is the same. It is similar to Breaking Free, but it is a different study. As Beth herself says, it is Breaking Free meets Praying God's Word in a briefer length that most can find doer-friendly.
That's it! The study will be seven weeks long (including this little introduction week).
We will post the videos every Thursday morning, but if you can't participate right now, or if you miss a week, don't worry. We will leave these posts up for you to do when you're ready! You can find all the older ones using our Online Bible Studies tab at the top of the blog. Just click on it and then the Living Free study.
A Word About Emails: We know many of you have not found the confirmation email to subscribe to our weekly reminders (click here to fill out the form to subscribe). So sorry about that! A couple of steps you can take: 1. Check your email spam folder, as well as your "promotions" folder. 2. Make sure you add womensministry@lifeway.com to your contacts list. 3. Search your email for the phrase: Confirm your subscription to the Living Free Online Bible Study. Sometimes our email providers hide things from us because they think it is spam. We promise it isn't!
If you still don't receive the emails after signing up, it's okay! We're sorry for the inconvenience, but you will not miss anything. You will just need to pop on over to this blog and click on the Online Bible Studies tab at the top of the blog. Then click "Living Free" and you'll see all the posts available so far. The emails are simply a reminder with a link to this page.
You might also like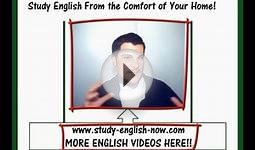 Study English Online for Free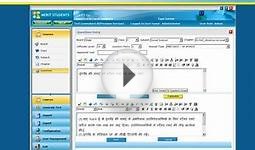 Free Online Exam Preparation ,Study Material, Practice ...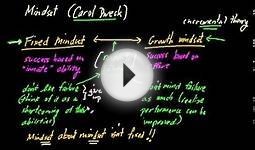 Free Study Tips on How To Study effectively - an online ...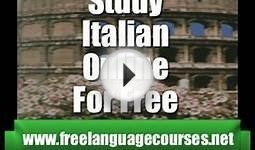 Study Italian Online Free
Living Language Japanese, Complete Edition: Beginner through advanced course, including 3 coursebooks, 9 audio CDs, Japanese reading & writing guide, and free online learning
Book (Living Language)
NIV Bible for Study Free


Mobile Application (OliverInc.)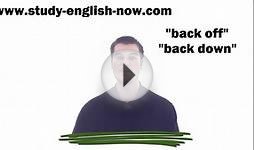 Study English Online for Free Learn Phrasal Verbs and ...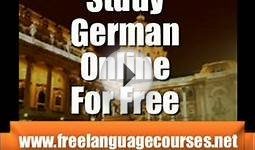 Study German Online Free
Q&A
How To Get Free Online Bible Study Materials
When preparing for conducting Bible study, the first thing to do is to pray and study the Bible. Take time to find out what God wants to say through you. It should not be rushed, and it would be best to prepare weeks in advance. It is very difficult to convey certain topics, and the Bible is one of the toughest books to interpret. It should not be taken lightly, and thorough research is needed. You should not only prepare your mind but your heart as well, because all knowledge without compassion for one's listeners is useless. There are tons of websites that provide free Bible study ma…