Free Business Administration courses online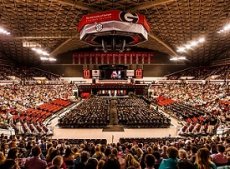 Program Structure
The UGA Online BBA requires no campus visits. All course content, assignments, and exams are delivered and completed online.
The typical student takes two, consecutive 8-week courses per semester (6 credit hours) in a prescribed sequence. Most students finish the online BBA degree program in three years.
During the program, students complete 61 credit hours online, including:
12 hours of upper division business core courses,
21 hours of major required courses,
12 hours of upper division general electives,
15 hours of Arts and Sciences electives, and
a 1-hour Physical Education course.
Program Courses
Upper Division Business Core (12 hours)
MSIT 3000 Statistical Analysis for Business I
FINA 3000 Financial Management
Major Required Courses (21 hours)
All major courses must be completed with a grade of C (2.00) or better.
ACCT 5005 Survey of Intermediate Accounting
FINA 4920 Financial Modeling
LEGL 4300 Law of Business Organizations
MGMT 5560 International Strategic Management
MGMT 5920 Organizational Behavior
Upper Division General Electives (12 hours)
ECON 4040 International Business Environment
REAL 4000 Real Estate
RMIN 4000 Risk Management and Insurance
Choose one additional (3-hour) course 3000-level or above; can be satisfied with a non-Terry prefix course.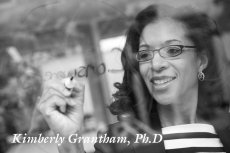 Arts and Sciences Electives (15 hours)
Physical Education (1 hour)
PEDB 1950 Fitness for Life Walking
Graduation in Athens
After completing all degree requirements, Terry College of Business graduates are encouraged to celebrate their success by attending graduation on the historic Athens campus of the University of Georgia.
The Terry Graduation Convocation is held in May, and UGA Commencement is offered two times a year.
Credit & Transfer
Total Hours Required to Earn Degree: 121 hours
Minimum Transfer Hours: 60 hours
Minimum Program Hours: 45 hours
Only transfer credits from accredited institutions will be considered.
Admission Requirements
Applicants who wish to be considered for the online BBA program must meet the following requirements:
60 transferable college credit hours
Minimum overall and cumulative 2.8 GPA (former UGA students 2.6 overall GPA)
Completed all Core Areas I-VI (see Pre-Application Checklist)
Official transcripts from all schools attended
Two years of work experience (including military) and professional references
Before Applying
Complete a minimum of 45 credit hours of pre-admission coursework (Core Areas I-VI) via UGAonline, eCore, or another accredited institution.
You might also like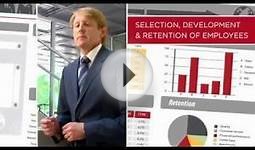 Free Online Course in Global Hospitality Management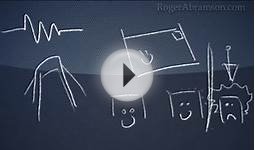 FREE Business Marketing Course! Part 3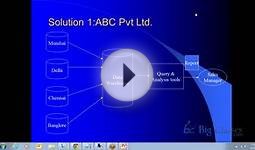 SAP Business Objects Online Training | SAP BO Free Demo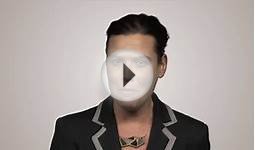 Introduction to Diploma of Business Administration Online ...