Business Administration classes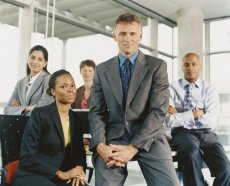 Business administration degree programs prepare students to enter the business field.
Digital Vision./Digital Vision/Getty Images
A bachelor's degree program in business administration prepares students for a role as a leader. Courses in business administration, also called business management, help to develop a well-rounded professional with strong communication, analytical and leadership skills. Successful students in business programs learn to apply the management theories they've studied to real problems.
Business Administration Careers
Students who complete business administration programs are qualified to work in a variety of positions. A bachelor's degree is the minimum requirement to be a marketing manager, financial analyst, human resources manager or accounting professional. A bachelor's degree in business administration may also prepare students to pursue a graduate-level degree, such as a Master of Business Administration.
General Education Courses
Colleges and universities require students to complete general studies courses regardless of the degree subject area. These include mathematics, English composition, history, science and the humanities. The general courses in the business degree program can help students complete the more specialized coursework later in the program. For example, completing English composition or report writing courses prepares the student to complete writing-intensive business courses.
Related Reading: What Degree Is Required to Become an Art Gallery Administrator?
Core Business Courses
Common core courses in business administration programs include financial accounting, business law, economics, finance, organizational behavior, business management, marketing, human resource management and operations management. Degree programs may require students to complete lower-division core courses before selecting an area of concentration, although some programs may not require an area of concentration.
Concentration Areas
Business students who select an area of concentration may focus on accounting, finance, international business, information management or marketing. For example, students who select a concentration in accounting complete courses in cost accounting, risk analysis, taxation and auditing. Those choosing a concentration in marketing complete specialized courses in consumer behavior, marketing management and product development. The areas of concentration prepare students for specifics role in the business field.
You might also like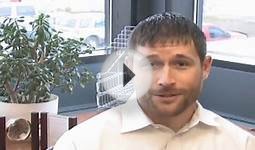 Master of Business Administration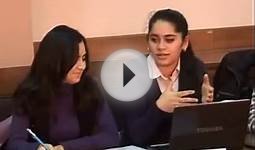 Introduction to Business Administration_1of4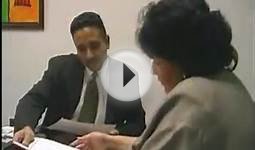 Business, Management and Administration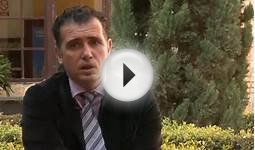 Degree in Business Administration and Management (UCAM)