GIS Training classes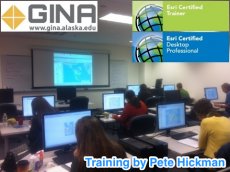 GINA are very pleased to announce that Pete Hickman is once again offering ESRI Certified ArcGIS Training on campus here at UAF. Classes are held in the GINA Remote Sensing/GIS lab, Rm 004 of the West Ridge Research Building
view close-up map of WRRB (pdf format).
Our rates for these training courses are currently:
ArcGIS I: Introduction to GIS = $500/seat
ArcGIS II: Essential Workflows = $750/seat
ArcGIS I: Introduction to GIS, and ArcGIS II: Tools and Functionality for version 10.1 will be held according to the schedule below:
2014
13 - 14 January ArcGIS I
15 - 17 January ArcGIS II
17 - 18 March ArcGIS I
19 - 21 March ArcGIS II
12 - 13 May ArcGIS I
14 - 16 May ArcGIS II
25 - 26 August ArcGIS I
27 - 29 August ArcGIS II
Course Descriptions:
ArcGIS 1: This course teaches what a GIS is and what you can do with it. Working with various components of the ArcGIS system, you will create GIS maps, explore and analyze the data behind the maps, and apply methods to easily share your maps. By the end of the course, you will have a solid understanding of how GIS maps and ArcGIS tools are used to visualize real-world features, discover patterns, obtain information, and communicate that information to others.
Who Should Attend
Individuals who do not have any prior GIS education or workplace experience with GIS.
Learn How To
Quickly create and share a GIS map using ArcGIS web-based tools and content.
Find and organize geographic data and other GIS resources for a mapping project.
Accurately display features on a GIS map and efficiently access information about them.
Analyze a GIS map to identify where features that meet specific criteria are located.
Share GIS maps and analysis results so they can be viewed using desktop applications, websites, and mobile devices.
ArcGIS 2: In this course, you will acquire fundamental skills needed to author, share, and use geographic information and maps across the ArcGIS system. You will learn how to efficiently find, explore, manage, and analyze geographic data and create informative maps that showcase your work. The course covers a variety of techniques to effectively share GIS maps and resources with decision makers, stakeholders, and the public.
GIS professionals and others who have an introductory-level knowledge of GIS concepts and limited ArcGIS experience.
Use ArcGIS software and content to create high-quality maps that combine data from different sources.
Organize, create, and edit geographic data so that it is accurate and up to date.
Manage, symbolize, and label map layers to support visualization and data exploration.
Design an attractive page layout for maps that will be printed.
Apply a standard workflow to analyze GIS data and solve spatial problems.
Deliver maps and analysis results to multiple platforms so they are accessible to other ArcGIS users and to non-GIS users.
You might also like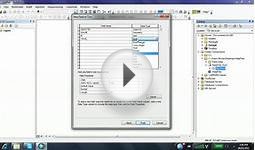 Creating a Feature Class in ArcGIS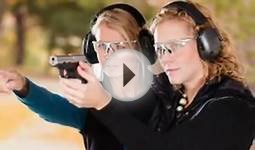 American Firearms Training of Illinois "Top Shot Class"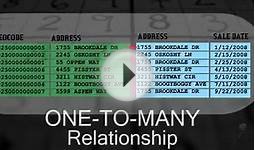 KnowGIS ArcGIS Training Promotion Video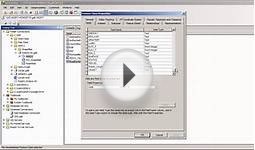 NG9-1-1 GIS Training Series - Loading Data into the ...
Karen Foster Design Acid and Lignin Free Scrapbooking Sticker Sheet, Graduating Class


Art and Craft Supply (Karen Foster)




Quality, thick cardstock weight scrapbooking stickers from Karen Foster Design
All stickers acid free, lignin free and archival quality
Single 5 x 9 sheet contains 14 smaller peel and use stickers
Great for high school or college graduation themed scrapbook layouts
Coordinate with themed paper and other embellishments by Karen Foster Design
2014 Panini Prizm Perennial Draft Picks Draft Class #26 Foster Griffin NM/M (Near Mint/Mint)


Trading Cards ()




Sport: Baseball
Great for any Foster Griffin fan
This is a collectible trading card.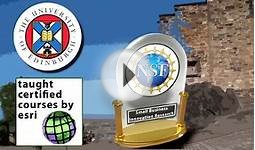 ArcGIS Desktop Professional Training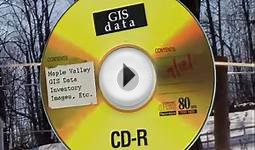 ArcGIS Desktop Expert Training. www.KnowGIS.com
Q&A
What Is PS-MAPP Foster Parent Training Class?
To learn more go to the Partnering for Safety and Permanence-Model Approach to Partnerships in Parenting or PS-MAPP website.