Online Video classes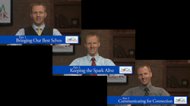 Healing the Relationships that Matter Most
We are EXCITED to announce that we now have our exclusive More From Marriage couples classes available online! Now you can enhance your relationship, improve your communication, and learn tools for keeping the spark alive, all from the comfort of your own home! These classes have been reviewed by many professionals and countless couples, and now these classes are available for purchase and online streaming. Watch a brief intro clip from our Clinical Director, Kirk Voss.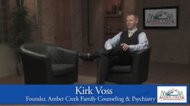 Whether for your own relationship, or as a gift for a friend or family member, these online videos can help make any relationship stronger. There will never be a better investment than healing and enhancing the relationship that matters most!
BUY ALL THREE VIDEOS AND SAVE!
Price: $81 Now $67
Save $14 when you buy all 3 for only $67.00
Our More From Marriage couples classes have been designed to enhance and protect any committed relationship. Each of these videos will help you to feel closer and to live a more fulfilling life. If you purchase all three videos today, you can get these powerful relationship tools at a special discounted price!
Bringing Our Best Selves to our Relationships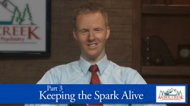 Price:
Every couple faces challenges, and what we bring to our relationships can either hinder or help our happiness. This class teaches the tools for understanding ourselves and our partners, taking care of ourselves emotionally, and setting the foundation for the closeness we crave. A MUST for couples of all ages and all stages of courtship, from dating, to marriage, to 'empty-nesting.'
Communicating For Connection
Price:
Healthy communicating is so much more than simply reducing the fighting, yet that is often the furthest we get in our goal-setting. The messages we send to our partners, through speaking and listening, can literally define our closeness to each other. Are you ready to feel understood by your partner? Are you tired of having the same old arguments? This class will unlock the secrets to feeling intimately close to your partner.
Keeping the Spark Alive
Do you remember the spark you felt with your partner while dating? Do you want to have that feeling back? Sometimes jobs, time, children, or fighting can make the spark seem more like a memory. You truly CAN have the spark return, and regardless of the strength of your relationship today, you can feel more connected than your best days in dating. This class will show you how to relight the spark and keep the fire burning.
You might also like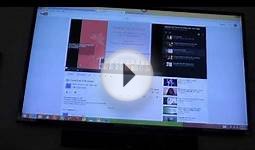 How to Create your own Online Video Class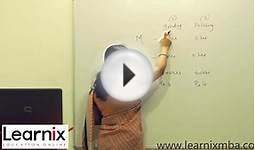 Learnix MBA Online Video Coaching Class - Operations Research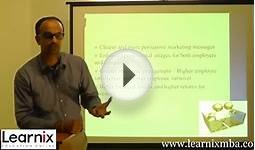 Learnix MBA Online Video Coaching Class - Business ...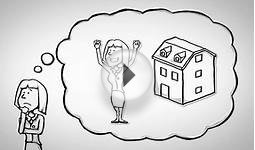 Online Classes Video