Knowledge Management online Course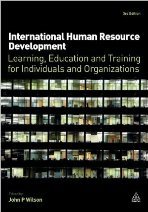 Description
The management of knowledge applies in all sectors of the economy including primary industries, manufacturing, technology and the service sector. It represents an increased focus on identifying knowledge and intellectual resources so that instead of 'not knowing what they know', organisations can bring together and make accessible all the skills and knowledge and apply them to increase operational and individual performance.
International Human Resource Development: Learning, Education and Training for Individuals and Organizations by John Wilson, course tutor
Click here for information about this book.
Programme details
This will be an intensive day filled with a wide range of strategies and tactics for achieving higher levels of performance from existing resources. It will systematically consider each of the stages of the KM cycle (vision and search, generation, acquisition, capture, transformation, transfer, application) and assess how they relate to the organisational performance.
Vision and Search
Vision and gap analysis
Identify new sources of technology and ideas
Explore creativity, innovation and idea mapping
Generation, Acquisition and Capture
Investigate the nature of communication throughout the organisation
Understand the nature of tangible and intangible assets
Protect and secure knowledge
Use information and communication technologies to facilitate the Knowledge Management process
Use customer relationship management processes to enhance strategic learning
Use the supply chain as a source of innovation and creativity
Transformation and Transfer
Develop communities of practice
Mine tacit / hidden skills and make them explicit so that they can be applied throughout the organisation
Develop hard and soft skills to enhance Knowledge Management
Develop a climate of trust in the organisation
Application
Develop a checklist which can be used to assess the extent and quality of knowledge management within your organisation
Develop individual, group and organisational Knowledge Management strategies
Develop a Knowledge Management framework to be implemented in your organisation
Dr John Wilson
Role: Speaker
Independent Consultant and Researcher
John P. Wilson is an independent consultant and researcher with wide experience of change in both the academic and private sectors. He has worked as a consultant with a wide range of organisations and has spent two years working in Sweden, and four years in Saudi Arabia for an oil company. He has directed an MEd in Training and Development which ran in the UK, Ireland and Singapore.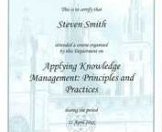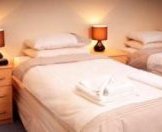 You might also like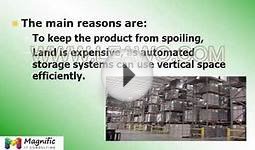 Online Knowledge Product Of Sap WM Warehouse Management 1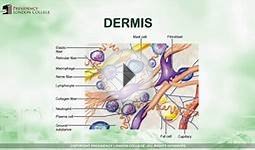 Laser and IPL core of knowledge online course at ...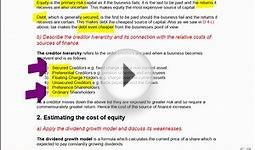 ACCA Online Course 2015 F9 Financial Management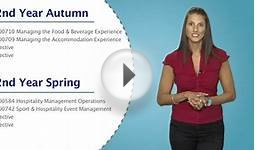 Free Online Course in Global Hospitality Management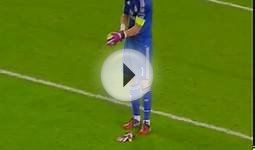 centennial college online courses project management online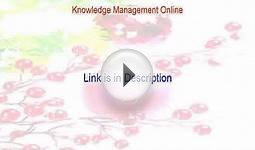 Knowledge Management Online Free Download knowledge ...
Q&A
How to Select an Online Golf Course Management School
Students considering online programs should determine if they want to focus on overall golf course management or turf maintenance. Certificate, associate's and bachelor's degree online programs are available in turf management, as well as bachelor's degree programs in golf course management.
Where online can project management courses be found?
Project management courses can be found on RMC Project's official website. They offer instructor led classes that include live chat, file sharing, white boards, and other learning features.