Online courses from Home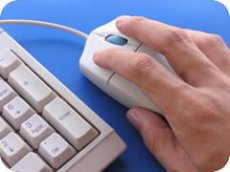 Enjoy the convenience and
flexibility of learning anytime!
Our Online Home Inspector Certification Course delivers all of the advantages of our nationally certified home inspection classroom course with real-time web based convenience. The course is comprised of course books, audio and visual tutorials, exercises and practice quizzes, photos of numerous inspection scenarios, exams and valuable industry updates all delivered to you online.
Requires Flash Player v6+
The comprehensive home inspection course contains 8 study modules broken down in an easy and understandable format, that you study at your own pace.
The modules cover the following topics:
Structure
Exteriors
Roofs
Electrical
Plumbing
Heating & Cooling
Interiors, Insulation & Ventilation
Business & Marketing

Course Books and Online Photobook:
You'll receive eight course books/study modules on all the different components of a home that will allow you to do a professional home inspection. For your convenience, you'll also have online access to the course books in electronic format. Included in the online access is our photobook with over 200 images of deficiencies found throughout a house.

Online Exercises:
The supplemental tutorials reinforce important concepts of the course and the Flash animation, narration and interactivity enhance the presentations to increase student comprehension. They're rounded out by quizzes that reinforce learning objectives.
Online Exams:
Our web-based exams allow you to take tests from anywhere you have Internet connection and you can exit and resume tests at your own pace and easily track your progress. The multiple choice formatted exams are highly flexible. They include corresponding photos and diagrams, easy to use navigation and a help screen to call on if needed.
Supplemental Materials:
Our course includes supplemental videos, manuals and tools that enhance the learning experience and help jump-start your career as a home inspector.
Inspection Reporting
Learn more than how to inspect the home. Learn how to use your people skills with the customer and write up a real inspection report.
Marketing & Operational Manual:
This is your blueprint for operating a successful home inspection business. It includes your Sales & Marketing Plan, Inspection Plan, Office Plan and risk management.
Standards of Practice:
For each module, a nationally accepted Standard of Practice is used. These recognized professional guidelines outline what is to be inspected, what is not inspected, and what the report should cover.
Certificate of Completion:
When you successfully complete all of our exams in the course, you will receive your Certificate of Completion. This will allow you to utilize our AHIT Certified Inspector Logo.
Unlimited Support:
You might also like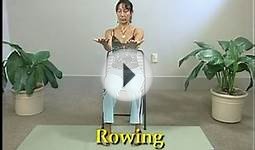 Silver Age Yoga Online Certification Course - Learn from Home!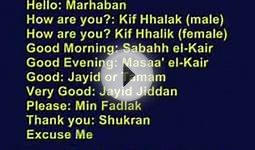 Study Arabic From Home - Online Arabic Course + Free Lessons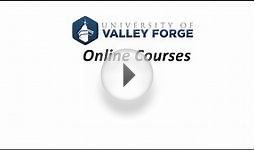 Online Courses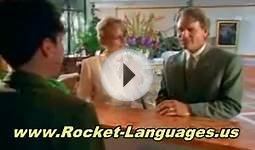 Study French From Home - Online French Course + Free Lessons