Army Learning Management System ALMS site
The Army Learning Management System, better known as the ALMS, has one of the top training and career development learning online platform systems.
Not all courses would be on your schedule sort to speak. In certain classrooms some sessions would need to be live session in order to collaborate with other students and the teacher. Since the ALMS is a synchronous e-learning platform, instructors can set these live sessions and have the class log on and be involved in discussions, and other shared applications.
The Value in an Army Learning Management System
The most valuable thing about this platform is its ability to track the course records and training progress of the Soldiers and to help leaders identify any knowledge or training deficiencies that might have gone unnoticed.
This way both the Soldier and the leader can make sure those deficiencies and any other shortcoming are addressed, helping keep any standards and policies enforced throughout the ranks.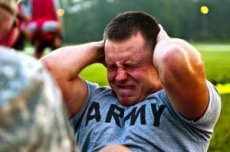 This is particularly important since many of the Army staff and Soldiers do not mean to skip certifications or compliance related training, but simply are too pre-occupied with the stress of day to day Military activities and so more often than not taking classes are secondary on the mind of the Soldier.
Having an organized central location to access ones courses, registration information, and history records, will ease the burden on the Soldier, streamline the process to stay current on their straining and give a sense of stability to their families. Not to mentioned the saving on the cost per trained Soldier.
Army Strong – Technology Strong
The Army learning management system is powered by Saba LMS, one of the more effective and feature rich LMSes available. The beauty of using one of best LMS solutions is the way it helps students stay on top of their training, education and career advancements without getting in the way of their learning.
You might also like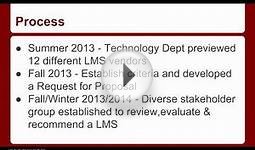 EPS - Learning Management System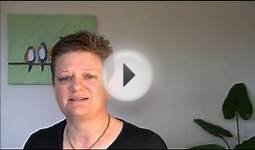 20: Choosing a Learning Management System (LMS)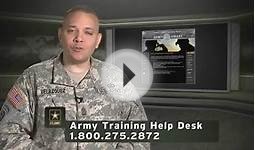 The Army Learning Management System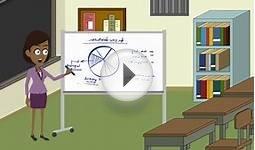 Learning Management System