Learn About Business online
I've found a terrific under-the-radar Web resource for anyone who's ever thought about starting their own online business. The site is called Challenge.co. Let me clarify that URL: it's NOT Challenge.com: it's Challenge.co. And if you spend any time on this site, you're going to get to know the man who started it all quite well. His name is Ed Dale.
Back in 2005, Ed Dale came up with the idea of totally free training to teach people how to start an online business. According to Ed, 927 people took the Challenge in the first year, and he claims that now more than 173, 000 people have been through the Challenge.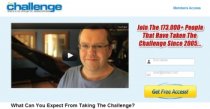 The Challenge offers free tutorials that teach you how to start an online business.
The Challenge is a series of 30-minute videos that Ed created, and that lead you through the process of starting your own online business - or how to make your first buck online as Ed says. The website seems to be fairly well designed, and it includes a list of video lessons that he offers.
He divides up the Challenge into an introduction and seven modules starting with the basics like,
Preparing for the Awesomeness (e.g., your business plan)
Keywords and Market Research
Publish your Micro-Niche Website
Create Your Off-Page Network
Authority Back-Linking Strategies
Market Leadership Strategies
Monetization
Making Your Go/No Go Decision
The idea is, that if you do all of this, it will take you about 30 days if you take on one video per day. And each one features, yes you guessed it, Mr. Ed.
In one video, he takes on SEO by looking at and explaining what he mean by competition when it comes to the search engines. He means, of course, all the other sites that appear on search engine results page listings. And he goes on to talk about how to rank near the top.
Each one of the videos is available in different resolutions up to 1, 280 by 720. You can also get a .PDF transcript of the video and, as far as I can tell, all of the videos are available for free. If you have 30 days that you can commit to learning how to do an online business, this might be the best approach for you.
The site also includes a forum where you can connect with some of the other participants in the 30-day challenge. And there's also a manifesto, which is made available to everyone as soon as they sign up.
The manifest describes the evolution of the Challenge, it and also provides a discussion of all the training modules. It's probably a good idea to sign up so you can get a copy of the manifesto to guide you through the process but, to be honest, you don't have to sign up. You just click on the training link and all of the 30-minute videos are available to you for free.
You might also like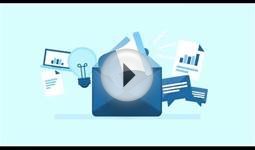 How to fix your Online Business Reputation and learn about ...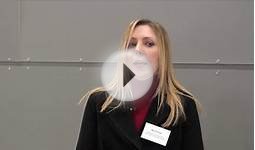 SBTDC Helps Businesses Learn About Online Marketing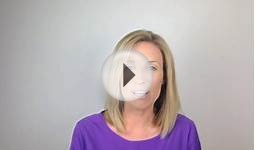 Learn about Ultimate Online Business Formula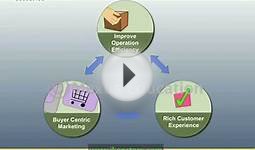 Learn about E-Business
All You Need to Know About the Music Business: Eighth Edition


Book (Free Press)




Brand Name: Baker and Taylor Mfg#: 9781451682465
Shipping Weight: 1.50 lbs
Manufacturer:
Genre:
All music products are properly licensed and guaranteed authentic.