Learning Computer software online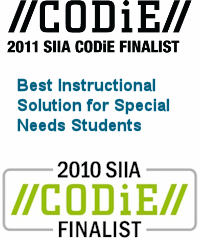 K5 - a proven special needs learning tool
For children with dyslexia, every word they look at seems to follow different rules. Helping your child with dyslexia read and understand text can be frustrating.
K5 Learning's award winning online reading and math program offers a chance for your child to work toward personal goals in a supportive environment. We have had success with special needs children in the past, and we urge you to try out our 14 day free trial, to see if K5 is a good fit with your dyslexic child.
Dyslexia and spelling
The classic image of a dyslexic child switching characters in words actually happens quite rarely. Rather, dyslexic children have difficulty switching between the letter combinations and the sounds they make. The 'ou' sound can be different whether you are talking about a trough, going through the door, out the window, or standing for the country. Recent studies have shown that these spelling patterns are a key to treating children with dyslexia.
K5 Learning includes K5 Spelling, an advanced spelling and vocabulary program with an optimized visual interface and a 150, 000 word database.
Dyslexia & Memory
Children with dyslexia (or the numerical equivalent- dyscalculia) need extra time to sort through the code and understand the meaning of what they see. Many dyslexic children also suffer from short term memory issues and up to 90% of dyslexic children also have problems with math. The inability to remember sequential rules is one of the early indicators of dyslexia in preschool children.
While it does not work for all dyslexic children, many parents have found that computer software can help as it allows students to replay instructions, breaks learning tasks into small chunks, and provides consistent feedback. Through online learning, dyslexic children can get the patient, graduated learning they need.
Assessment and targeted support
Students start on K5 by completing assessments in key reading and math skills. We then create an individualized learning program which depends on your child's skill levels, not grade levels. If your child is stronger in certain areas (e.g. arithmetic) than other areas (e.g. phonics) the program will automatically adjust to ensure instruction at an appropriate level in both topics. Your child will get remedial or enriched math or language support tailored to the specific areas he/she needs.
Real world themes keep kids engaged
K5 lessons are 100% online and animated with fun 'role model' characters and real world themes. After completing a lesson, kids move on to a new theme in a different skill area.
You might also like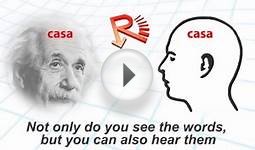 RE-WISE learning software for learning foreign languages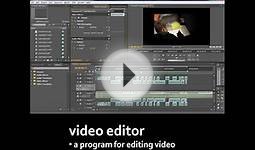 Learn Computer Basics Tutorial for Beginners - Part 1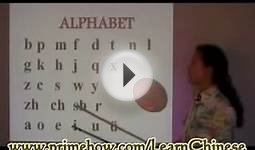 Learn Chinese Computer Software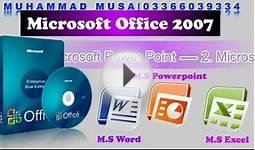 Learn Computer Software at Home
Typing Instructor for Kids Platinum 5


Software (Individual Software)




Kids learn to type on an exciting adventure on Typer Island
Teaches keyboard basics following an age-appropriate Typing Plan
Step-by-step lessons, challenges, tests, and games motivate kids to keep typing
Program offers rewards every step of the way; learn in English or Spanish
Arcade-style play and multiple levels; 30+ game challenges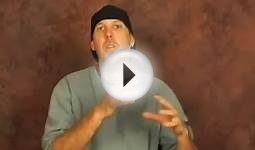 Guitar learning software computer interface guitar lesson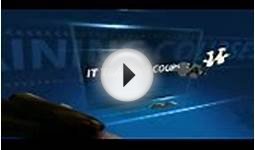 Online Computer Software and IT Training Videos-Azuma Learning
Q&A
I want to learn Java, what is a good online resource or computer software tutorial to use? | Yahoo Answers
I want to learn Java programming language. I do not want to enroll in school. I am generally a fast learner and I am good at teaching myself. Does anyone have any recommendations for a book, tutorial, or website that can help get me going in the right direction. I just did a Google search, but there is so much...