Learning GIS online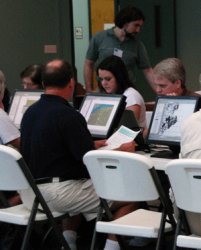 Ad:
There are a few online options to learn GIS for free. Take advantage of resources that provide you access to free courses from some of the world's best universities and institutions. Learn GIS on your own or supplement your existing geospatial education with these free resources.
iTunes U
Download this free app on your iPhone or iPad and take advantage of free courses available through iTunes U. Some of the available GIS specific courses include an introductory and advanced GIS course taught in 2010 by Dr. Dawn Wright of Oregon State University and the Chief Scientist for Esri. There is also a series of lectures presented in 2009 by the University of Arizona's College of Architecture and Landscape Architecture on the use of GIS and GPS technologies to document cultural landscapes. Yu-Fai Leung, a professor at North Carolina State University has a course on GIS and Spatial Analysis in Parks, Recreation, Tourism and Sport Management. Courses are available in either video or podcast format.
Free GIS Courses from Esri
Esri offers a substantial amount of both free and fee-based courses teaching a range of courses mostly specific to learning Esri's ArcGIS software. There are currently over 90 free courses available from Esri. Examples of some of Esri's free GIS courses are: Getting Started with GIS (for ArcGIS 10), Teaching with GIS: Introduction to Using GIS in the Classroom (using ArcGIS.com), and Python for Everyone Using ArcGIS 10.1. Free registration is required with Esri to take any of its courses.
Introduction to GIS Course from Harvard
Harvard University offers a free Introduction to Geographic Information Systems course. There is a three part video (Flash required) with exercises (downloaded from the site) after each part. The course requires the user to have access to ArcGIS.
OpenCourseWare – Free GIS Courses from Universities
OpenCourseWare (OCW) are free courses published by universities and made publicly available on the Internet. High ranking universities such as MIT, Yale, UC Berkeley, and the University of Michigan offer OpenCourseWare. The downside is that some of these courses are dated (especially for technical classes) but the underlying principles and concepts are still valuable.
You might also like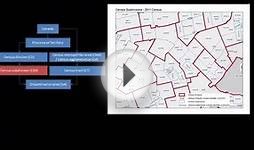 DRC GIS / ArcGIS (Online Workshop) - Video 3: Canadian ...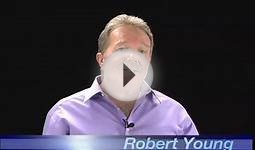 Map Making Software,online Gis,land Surveying Software,gis ...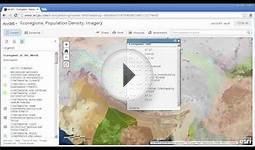 Online Learning Consortium Spatial Thinking and Web ...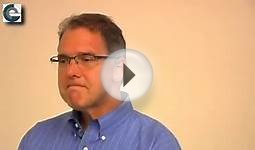 Online GIS Education