Learning skills online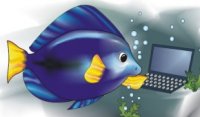 How to create an e-newsletter

The objective of this workshop is to empower you to create and send your e-newsletter. Using theory, video and applied learning you will create and send a sample e-newsletter in the final part of the workshop.
Microsoft Excel 2010 Course

This course is an introduction to Excel 2010, comprising of in depth modules covering Excel 2010.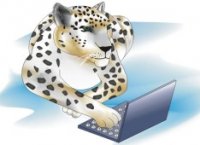 You will explore the Excel 2010 interface and learn to enter, edit and format data and use Microsoft Excel formulas and functions to calculate and analyze numeric data.
Negotiation Skills
You negotiate and persuade every day, just by living and working with people. Preparation, confidence and persuasion are skills that will help you to obtain as much as is reasonably possible.This course provides in depth training in all aspects of negotiation and persuading basics.
Communication

Communication is the exchange of thoughts or information using speech, signals, writing or behaviour. The Business Communications title is a series of ready to deliver courses that introduce how such exchanges take place in a business environment.
Leadership and Motivation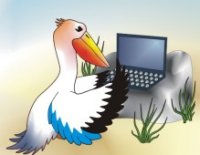 "A leader is someone who knows the way, shows the way and goes the way." To compete in today's business environment, it is vital that all employees are working to their potential. Motivating an employee is a complex process. It requires an understanding of the needs, wants and expectations of that employee - in short, the psychological contract.
Time and Stress Management
This course offers a series of three ready to deliver courses that will help you to identify, understand and handle stress, as well as reduce pressure by better managing your time.
Managing Quality Customer Service
It is only through customer alignment that the organization is on track toward a single, shared vision of customer focus and customer value. This course provides an in depth introduction to Quality Customer Service, the QCS Process and training in Quality Customer Service Skills.
You might also like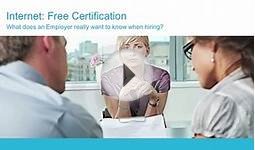 Gain Employability Skills through Online Learning - Mike ...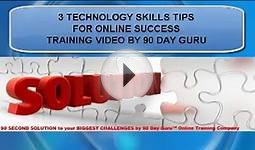 Technology Skills Online Training by 90 Day Guru E-Learning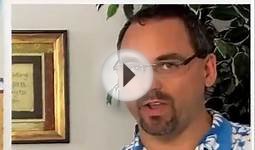 Learning Marketing Skills-Why So Important Online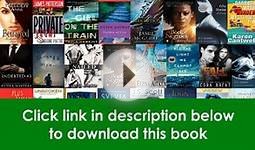 Early Learning Basic Skills Read Online