Cisco online Meeting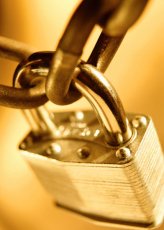 This week, CNN Money is running a series of articles on Cybercrime and the Cybercrime Economy. They offer a series of interesting tips and strategies to protect your business. As I was reading the articles, it reminded me that we are often asked about the safety of WebEx meetings.
WebEx meetings operate with Cisco Security.
This is a very important part of the WebEx solution. With so many "free" web conferencing solutions available today, it's easy to fall into a commodity mentality when choosing an online solution. But the reality is, free doesn't always mean secure.
If you are using video conferencing, chances are you are doing business and sharing information that you would not want someone else to hear (unless that was your intention). This is also true for vendors, contractors and consultants who typically have a legal obligation to protect their clients' information.
WebEx offers a very affordable solution that safe and protected.
Availability target of better than 99.99% to serve your needs 24 hours a day, 7 days a week.
Global load balancing, redundant failover, and seamless backup for data, audio, and video.
Superior scalability, allowing your organization to easily adjust capabilities and support thousands of concurrent users at any time.
You might also like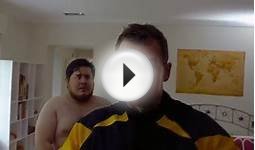 The Proper Etiquette of Online Meetings - the Wrong Place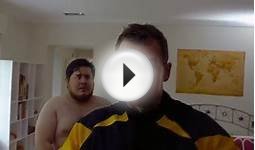 The Proper Etiquette of Online Meetings - Being Distracted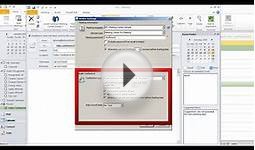 How to Schedule a Cisco WebEx Meeting in Microsoft Outlook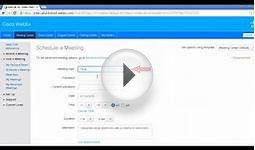 How to Schedule a Cisco WebEx Meeting from the WebEx Site