Company Meetings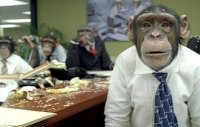 Skype meetings used to be a weekly ritual for InQuicker, a health-care IT company with offices in Nashville, Tenn., and Vancouver, B.C. "It had always felt a bit contrived to meet weekly, " says company co-founder and CEO, Michael Brody-Waite. "I think it hurt morale to place what is essentially a giant productivity speed bump in the middle of every work week. When we really thought about it, there weren't too many issues coming up in our weekly meetings that needed everyone's attention."
InQuicker is not alone when it comes to dysfunctional meetings. For many businesses, routine meetings can lack focus and a clear agenda and end up wasting time and boring people.
"The last thing a meeting organizer wants is their attendees to be sitting in a conference room or on the phone wondering what the meeting is for, why they were asked to join, or what the output will be, " says Kathryn Hammond, owner of BlueSpire Strategic Marketing, a Minneapolis-based marketing company. "If a meeting doesn't have a defined agenda and concrete next steps, I can almost guarantee you will see people playing with their phones or hear people typing in the background."
Here, seven deadly sins to watch for in business meetings - and tips on how to redeem yourself.
1. Meetings that become useless rituals. Companies frequently meet simply because it's time for their weekly, monthly or annual sales meeting. "Meetings that are ritualistic instead of necessary are often boring, and attendees eventually flip an 'off switch' in their brains, " says Joe Calloway, business strategy consultant and author of Becoming A Category of One (John Wiley, 2003).
Tip: First, reexamine your routine. "Do not have a meeting unless you can very specifically define why it's necessary and how it will advance the strategy of the organization, " he says. Also, create a specific agenda and send it out early enough for people to prepare.
2. Meetings that are a one-way conversation. People often tune out monotone lecturers and mind-numbing PowerPoint presentations. "A one-way speech is generally one of the least effective ways of teaching, informing or motivating people to action, " Calloway says.
Tip: Encourage your team to speak up, exchange ideas and comment on what they've heard. If you show PowerPoint slides, make them visually interesting and keep words and numbers to a minimum.
3. Meetings with lax leadership. In today's "virtual" conference rooms, time is often wasted waiting for people to join the call and then getting stragglers up to speed on what they missed. "This punishes the people who joined the meeting on time with the likelihood you'll run over, leaving employees stressed out playing catch-up on the rest of their day, " says Gary Bradt, business strategy expert and author of The Ring in the Rubble (McGraw Hill, 2007).
Tip: Choose a leader who is organized and forceful, leaving latecomers to catch up on their own. "Use tact, of course – you don't have to be Attila the Hun – but if you're too nice, it allows too much nonsense to go on, " Bradt says.
4. Meetings that harp on setbacks instead of strategies. One of Bradt's clients spent 95 percent of each meeting having plant managers explain why their numbers weren't up to par and only 5 percent planning future strategies. Not surprisingly, Brandt says, everyone came out of the meeting with a long face.
where is james manager from
how often growth spurts
where to find system 32
why solutions are important
why london is a good place to live
what entrepreneur does
how many product managers
product where name
how to roadmap in jira
what entrepreneur do
which design is seen in the gummersmark brooch
how design 2023
how many development banks are there in india
when business is so good meme
how often processing solution should be replenished
why product roadmap
how often do you use acapella device
how product teams work
how many solutions are there to the system of equations
where is origins product from
how much system administrator make
entrepreneur who
why project managers are important
how much start up costs can be expensed
where's the london eye
why startup india failed
where to find system ip address
who london ohio
startup folder
entrepreneur where to start
where to produce oxygen
which system produces blood cells
how many startup companies are there in bangalore
which system of equations is inconsistent
where science has lease
what london airport to fly into
whose product is mysql
where business analyst work
which solution is the most concentrated
whom should product owner report
how much phone 11
which project sekai character are you
what london borough am i in
how much science diet to feed cat
why system architecture is important
You might also like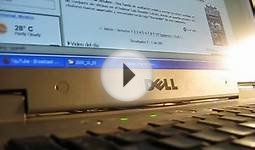 Company Meeting Ice Breakers Attitude and Image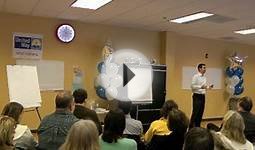 Company Meeting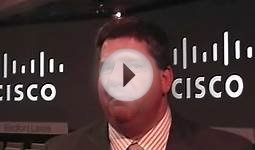 Cisco Virtual Company Meeting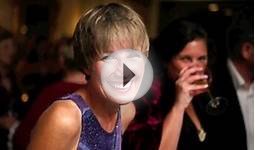 Company Meeting A List 2010