Join.me Meeting

Create a new recurring join.me meeting series
Schedule a meeting using the plugin and click Recurrence.
Add join.me to a newly created recurring meeting series
Create a new meeting.
Click Add join.me
Click Recurrence.
Add join.me to an existing recurring meeting series
Open the recurring meeting as a series.
Important! Do not open the meeting as an occurrence. You must open as a series to add join.me.
Click Add join.me as shown above in the sample for a newly created series, but without the third step.
If prompted to reset exceptions, click OK. Each occurrence inherits series settings. Any settings unique to specific occurrences will be lost.
Add recurrence to an existing join.me meeting
Open a scheduled join.me meeting that is not in the past and has at least one participant.
Send the update.
Starting a recurring meeting
The my meetings tab on the website lists only the next upcoming or actual running meeting in a series
You might also like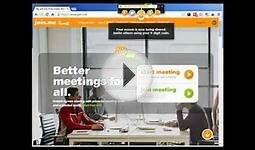 How to start a meeting with Join.me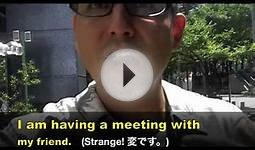 英会話-「meeting」という言葉の正しい使い方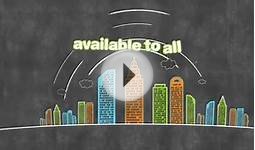 join.me - Better Meetings for All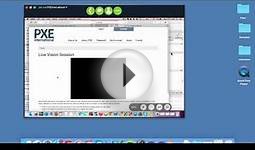 PXE HELP Survey: Join.me Meeting Tutorial