Meeting Tools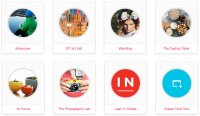 Planning a meeting can be a hassle — between finding a meeting time convenient for everyone and sending out invites and follow-up notes, everyone could use some tools to make it easier.
We found some of the best apps and websites to help simplify the meeting planning process. Read on to learn about some valuable, time-saving tools. Because your time is better spent preparing for the meeting than setting it all up, right?
With a variety of beautifully designed features, Mightybell can help plan your next gathering. You can quickly poll everyone involved for available dates and times, then seamlessly schedule the meeting and send out invites. You can even create a Mightybell circle if you consistently schedule meetings with the same group of people. And all members can use the tool to organize future meetings, post relevant information or simply chat with each other.
The greatest strength of this tool is its aesthetically pleasing design and simple navigation. In addition to scheduling meetings, you can also explore interests and strike up conversations with other users on Mightybell.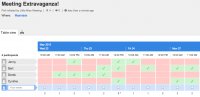 If you're constantly trying to schedule meetings across different time zones, this World Clock Meeting Planner is the perfect tool. You can add up to 12 different cities around the world; it will help you find the most convenient meeting time for all parties involved.
GoToMeeting is a great resource for scheduling and hosting online meetings. You can invite up to 25 attendees, who can join from a Mac, PC, iPad, iPhone or Android device. Send invitations via phone, email or instant message — there's no limit to the number of meetings you are allowed to host.
If you prefer, use the video conferencing feature and have your meeting over webcam, or you use the traditional voice only. Lastly, GoToMeeting lets you share your screen with the other attendees. You can seamlessly pass presenting capabilities to other members, and attendees can even remotely access your keyboard and mouse, if necessary.
If you always struggle to find a convenient time to meet with your busy co-workers, Doodle is the perfect tool to simplify scheduling complications. Doodle will work with a plethora of calendars (Google, Outlook, iCal, Yahoo and more), so you don't have to switch between Doodle and your calendar of choice.
Synchronize calendar options to avoid double booking, and even schedule events right from the calendar view. If you prefer, you can set up a Meet Me calendar on Doodle that shows others when you are available — and you can share that privately.
Taking and distributing notes amongst your co-workers can be a huge pain, but minutes.io helps keep everything organized. The app is free, and you don't even need to sign up — it works right from your browser.
Minutes.io provides an online template where the notetaker of the meeting can keep track of attendees and seamlessly record the minutes of each meeting. By selecting the type of minute in a drop-down box (examples are TODO and IDEA), it's easy to sort action items and other ideas for future meetings. After the meeting is over, the minutes are stored in your browser and can be emailed via secret URL to all participants, making it easy to access the notes from anywhere.
You might also like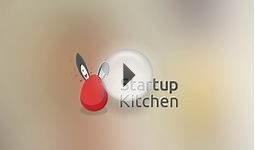 Metto - Collaborative, Productive Meeting Tool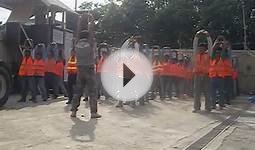 Toolbox Meeting part 1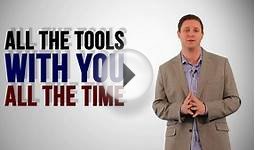 Essential Sales Meeting Tools + Always have a sales report ...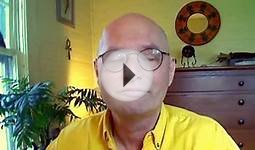 Meeting Your Female High Self - tools for ascension by ...
Stanley 94-248 65-Piece Homeowner's Tool Kit


Home Improvement (Stanley)




Ratchet handles are ergonomically designed and have an easy-to-use, thumb-operated reverse-switch mechanism
Sockets and extensions remain locked onto the drive until disengaged with an easy-to-reach, low-profile quick-release button
Sockets feature Max-Drive design, a unique radius corner design that provides 15% more torque than standard sockets and simplify the turning of rounded corners
Tools meet or exceed ANSI specs
Includes blow molded case for easy tool storage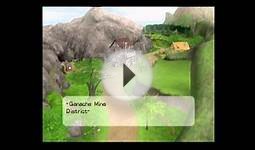 Harvest Moon Tree of Tranquility #3 Meeting and Tools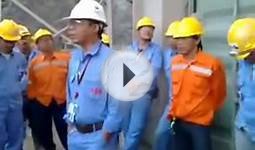 Tool Box Meeting
Q&A
What is a 100 percent free gay meeting site?
There's a few 100% free gay dating website. Like, eHarmony.com, Match.com, and Singlesdating.com.
I ♥Love♥ Men! - What are the best gay meeting sites? | Yahoo Answers
or are two of the most commonly used sites