Online Meeting screen sharing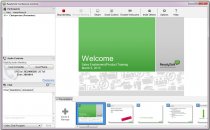 Whether you are presenting or collaborating, you may at some point want to share your screen with the other participants on the web conference. For example, you may want to share a Word doc or your web browser.
You must be a Chairperson or a designated Co-Presenter in order to screen share.
There are two ways to do this:
1. Share your entire desktop – Everything that you see on your desktop screen, your participants will see. This includes anything that pops up (IM, email notification, etc.).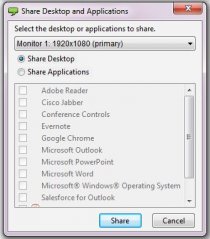 2. Share an application – Share a specific application with your participants and they will only see that application and not anything else that appears on your screen.
To share your desktop, select "Share" from the top navigation bar.
Then select "Share Desktop" from the pop-up menu and then select the "Share" button at the bottom and you will be sharing your entire desktop.
To share only a specific app, select " Share Applications" and then select the app from the list displayed below and then select "Share." Now you will be sharing a specific application with your participant and not your entire desktop screen.
You might also like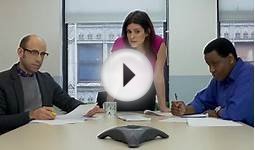 #Because screen sharing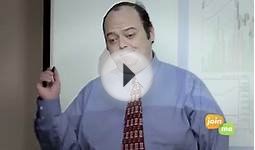 Bad Meeting #42: Next Time, Just Share Your Screen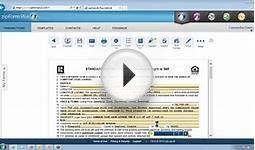 zipConsult™ - Host online meetings, share your screen ...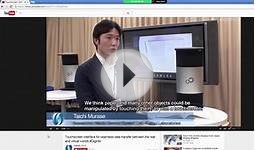 How to use Screen Share Controls in ZOOM online meetings
Seguro® Upgrade Version EZCast M2 OTA Smart TV Stick WIFI Display Dongle HDMI Streaming Media Player Miracast DLNA Airpaly Output 1080p Full TV Video Windows iOS Andriod Mini Pc Player Display Adapter Support Dlna Ipush TV stick Tv Receiver Box Dongle Google Chromecast


CE (Ezcast)




This upgrade version Ezcast Cast M2 OTA mean: Over The Air permanently free to upgrade the firmware.And don t need to install APP.What s more it can recognize your...
Wireless interconnection, sync cast photo / video / music / office file / web browser / live camera from iPhone / Android smartphone / tablet PC to large screen...
Support HDMI 1.3, 1080P full HD output. With OTA chip, support upgrade online. Mini, small-size, lightweight, convenient for travel.
Support EZCast, DLNA, Miracast, EZAir (Airpaly), multi-screen interactive by pushing only one button. You can make colorful notes on the photo / Word / Excel / PPT...
Note: Apple devices and Android smartphone / tablet PC / laptop must support Miracast, DLNA or Airplay.Built-in wifi module, support WiFi 802.11 b/g/n, strong anti-jamming...

Logitech Turnaround Case with Rotating Frame and Multi-Angle Stand for iPad mini and iPad mini Retina Display (939-000842)


Personal Computer (Logitech)




Versatile rotating case for iPad mini and iPad mini with Retina display: Rotating frame lets you easily turn iPad mini from portrait to landscape
Stylish clutch: Case folds up into a sharp-looking clutch that makes iPad mini easy to carry everywhere
Multi-angle stand: Places iPad mini at just the right position for video calls, typing, reading or sharing
E.P.S. (Essential Protection System): Advanced case design protects iPad mini from accidental bumps, scratches and spills