Online Meetings Software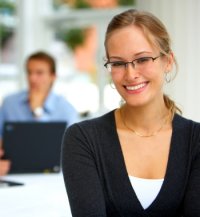 Web conferences are becoming a staple in business interactions throughout the world and have made online meeting software a must have. Online meetings are an easy way to be able to bring people from around the world together to discuss ideas and make decisions. Many companies are meeting on the web to train, present, and counsel their employees as well as their clients. Because web conferencing has become such an important part of global and national business, it is important to make sure that you have the right online meeting software to help support these communication efforts.
What does Online Meeting Software do?
It provides a place where individuals can gather from around the planet to give and receive online training. Most software allows desktop sharing, virtual whiteboards and discussion screens as well as an audio component, and some even have video conference capabilities. This software allows companies to hold an online meeting whenever they please, and will send out invites with special login codes to be able to join the web conference. It provides a private meeting place for those that are invited to attend.
What features should you look for in online meeting software?
A virtual whiteboard is a standard feature in most web conferencing software because it allows you to discuss ideas using drawing tools and text. This is great way to collaborate and brainstorm to get things done. Surveys are also good for gathering information because they allow you to survey the participants before, during, and after the net meeting. The software will store the information and reports will be made so you can view it after the meeting is finished. Polling is another good feature you should look for because it allows you to ask a question during the meeting and allow a few seconds for the audience to respond. Most of these polling tools have an option for multiple-choice questions, which is great to see real-time results. Others have polling in text format to help with training. Polling features usually store the information as well for future reference.
More advanced features to look for include remote support capabilities that enable users to remotely control another's computer keyboard and mouse which is ideal for project collaboration. Another feature includes the web cam video, which allows you to watch the person that is making the presentation. There are two different forms of this, point-to-point and multipoint. Point-to-point allows two separate points to see each other and communicate, while multipoint allows many different participants. Other features include the ability to store and record your meetings and put them in the archives.
You might also like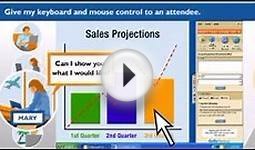 GoToMeeting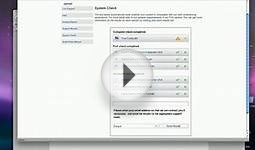 Lunch and Learn Feb. 2010 - Onsync Online Meeting Software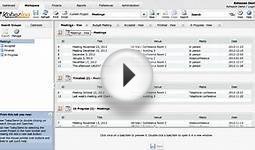 Online Database Software - Meeting Planning Application ...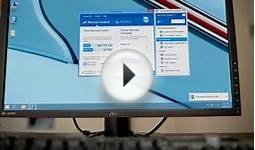 TeamViewer 9 - Remote Control and Online Meeting Software
Tosbuy Man's Slip on Water Shoes,beach Aqua, Outdoor, Running, Athletic, Rainy, Skiing, Climbing, Dancing, Car Shoes for Men & Women 36 Eu (5.5 M Us Women), Dark Green)
Shoes ()
Fabric
rubber sole
Imported
Open mesh on upper
fabric upper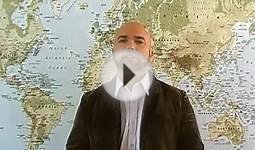 Talkfusion Online Meeting Software - Konkurrenz für ...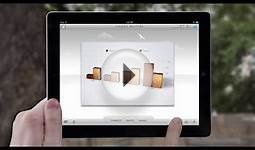 iMeet 3.5 Online Meeting Software Features | PGi
Q&A
What Kind of Company Uses Online Meeting Software?

Lotus Domino and Lotus Sametime can be a solution.
Sametime has a Java client and probably it'll work on OSX with last Netscape or Mozilla.
Here more info:

Where can one find free online meeting software?
As businesses become global, it becomes a necessity to hold meetings via the internet. These businesses can find software for this function online at Any Meeting, Yugma, or Go To Meeting.