Online WebEx Meeting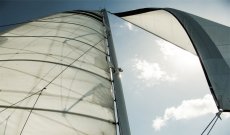 Earlier this week Brian Krebs uploaded a blog post titled Who's Watching Your WebEx, focusing on WebEx meeting configuration. We have two reasons to thank Brian. He has drawn attention to important meeting best practices, but he also allowed us to share advice with our customers first.
For those who administer Cisco WebEx sites, you should already have seen an update that included our best practice guide. If you need any related assistance, our support people stand ready to help.
The majority of us don't administer a WebEx site, but are more likely to be creating or attending a WebEx meeting. For that reason, we've put together the following information on protecting meeting information for instances when public sharing is not the intent.
Six Easy Ways To Protect Your WebEx Meeting Information
1. Make your meeting unlisted
There are a number of reasons why an organization may decide to list meetings. For example, some companies use this functionality to provide a public-facing list of webinars for customers. If your WebEx site administrator or IT department allows listed meetings, then we recommend listing your meeting only if there is a true business reason.
2. Require a complex password
Cisco WebEx requires a meeting password by default, but a WebEx site administrator or meeting host can remove this requirement. The most secure meetings will always be protected by a complex password. This setting does not affect the meeting experience for attendees, as they can still join by clicking on the URL in the meeting invitation.
3. Choose meeting information carefully
If your WebEx site administrator or IT department allows listed meetings, then remember to choose your meeting information carefully. Details like Meeting Time, Topic, Host, and Duration are all available online for listed meetings, and you could inadvertently share more than you intended.
4. Disable "join before host"
While not suitable for all situations, disabling this feature means that no one will join the meeting before you. As a host, that means you can watch carefully who joins your meeting and when.
5. Set "Host as Presenter"
Making yourself the Host and Presenter for a meeting ensures no one else can share content without your permission. This is a particularly useful feature if you are creating a listed meeting.
6. Learn about other best practices
Cisco WebEx meeting hosts have many tools to ensure their meeting is managed smoothly and securely. Different options are available before the meeting (eg. setting entry tones), during the meeting (eg. expelling attendees), and after the meeting (eg. sharing recordings). You can learn more about managing WebEx meetings, we recommend reading our Best Practices for WebEx Users guide.
Cisco WebEx is a powerful online tool, allowing people to connect and collaborate across different industries, time zones, and technologies. Its flexibility allows confidentiality for internal meetings, and the ability to open up and display meeting information intended for public audiences.
You might also like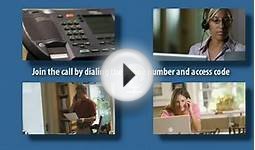 Scheduling and Starting an eBLVD Online Meeting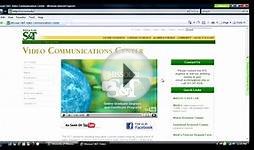 WebEx Tutorial 1 - Joining a WebEx Meeting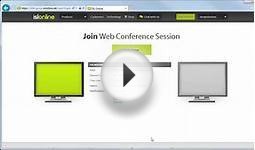 Host an Online Meeting - Web Conference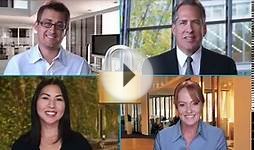 Cisco WebEx Meetings: Changing How People Meet Online
Tosbuy Man's Slip on Water Shoes,beach Aqua, Outdoor, Running, Athletic, Rainy, Skiing, Climbing, Dancing, Car Shoes for Men & Women 36 Eu (5.5 M Us Women), Dark Green)
Shoes ()
Fabric
rubber sole
Imported
Open mesh on upper
fabric upper