Skills Training courses
Our approach to training and skills development is compelling. We provide you with tools and techniques to enable you way beyond the time you spend with us.
Tangible results
Investing in any Roffey Park course will make you more self-aware, more able to influence and dynamically affect your role, your workplace, your future. You will benefit for years to come.
I have more self-awareness of others and my impact on them, and am able to resolve challenging situations quicker and more effectively, enabling my organisation to move on.
Carolyn Letts, Retail Analyst – Cancer Research UK
Your organisation will benefit too, gaining a leader capable of managing themselves and colleagues with integrity, deeper understanding, clearer vision and greater precision.
Transformational learning
Roffey Park offers deep personal learning: informed through knowledge and experience, transformed by facilitators with unrivalled skills and passion. We challenge and support you constructively to help you learn about yourself as an individual.
This powerful learning – learning from the inside out – enables you to increase your own self awareness, realise your own potential and empower you to engage more effectively within your organisation which enables greater all-round performance.Whichever training course you choose, our high tutor to participant ratio ensures you receive a level of personal attention that will deepen your learning experience and meet both your specific needs and those of your organisation.
A unique learning environment
Our training venue has been designed by us to be highly conducive to learning and is located in Horsham, West Sussex in the middle of St Leonards Forest, just 20 minutes from Gatwick airport. We have spacious bedrooms, a comfortable lounge, leisure facilities with pool, gym and spa, superb food and a comprehensive Learning resource centre. So whether you need a walk in the grounds to clear your head, a comfortable corner to share a coffee and debate with fellow participants or a quiet place to just contemplate – Roffey Park offers a welcoming environment for all.
In-house courses for your organisation
If you have a large number of managers who would benefit from one of our courses then running one of these in-house might be a more cost effective option. An 'off the shelf' version of the course might be appropriate or we can tailor any of these – a little or a lot – to suit your particular organisational requirements. Please contact us for further information.
Bursary places
You might also like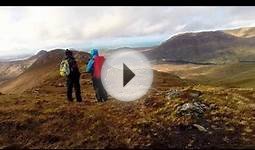 MOUNTAIN SKILLS TRAINING COURSES IN IRELAND HD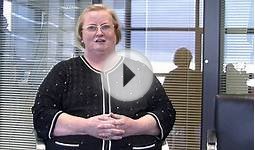 Receptionist Skills Training Course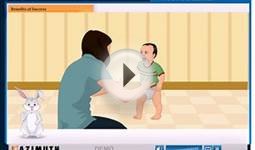 LIFE SKILLS COURSES - DRIVE AND MOTIVATION SKILLS - TRAINING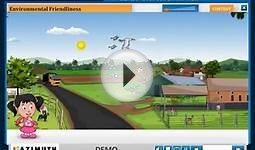 LIFE SKILLS COURSES - ENVIRONMENTAL FRIENDLINESS - TRAINING
Successful Minute Taking and Writing. How to Prepare, Write and Organize Agendas and Minutes of Meetings. Learn to Take Notes and Write Minutes of Mee (Skills Training Course)
Book (Universe of Learning Ltd)
Used Book in Good Condition
Successful Business Writing. How to Write Business Letters, Emails, Reports, Minutes and for Social Media. Improve Your English Writing and Grammar. I (Skills Training Course)
Book (Universe of Learning Ltd)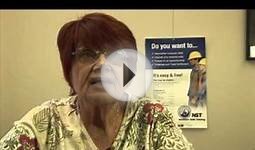 Northern Skills Training Courses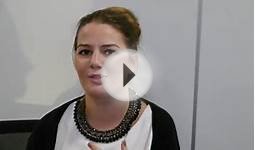 Amadeus Sales Skills Training Courses Testimonials
Q&A
I am thinking of taking a Skills Train course, has anyone done so and if so was it any good? | Yahoo Answers
Nope I haven't but you might want to look it up online. Or, you could ask that in another group website because this one isn't that good for that kind of question. It's a good question, though.
Good Luck ;)