Small Business Training courses

Well-trained employees are essential to the success of your business. Unfortunately, in a bad economy, a business' training budget is often the first thing cut. It may make sense at the time, but the long-term implications can far outweigh the immediate costs saved.
Over time, a lack of training may reduce motivation levels and business inefficiencies and, most detrimentally, result in staff turnover – which in itself can be costly. According to a 2008 article in HR Management, replacing a worker costs on average 100-125 percent of an employee's annual salary in lost productivity, recruitment costs and new hire training.
But how can you train your employees well without breaking your budget? Here are eight tips.
1. Join Associations or Trade Groups
Many industry associations offer training programs for members at annual events, online, and at seminars. Check out your trade association website or newsletter for training opportunities that may be included in your membership.
2. Find Trainers Within Your Organization
Got someone in your organization who has strong communication and interaction skills and the patience to help others learn? Consider appointing them as a trainer. Have them attend classes and come back prepared to share what they've learned. You can also buy training materials and use them to equip your trainer
3. Host Weekly or Monthly Brown-Bag Lunches
These are a great way for team members to get involved in new things and help educate the wider team about how each employee contributes to the business. Ask employees to come prepared to talk about a topic. You'd be surprised how little the different teams know about what the others do and how it benefits everyone. A sales rep might present an overview on the sales process, and how important each business function and individual is to ensuring a happy customer. An employee who is exploring a new way of doing business can also share it over lunch.
4. Use Online Training Courses
Online courses are a great way for employees to learn at their own pace and select from a wide variety of courses, some of them free or at low-cost. Organizations such as Learning Tree, Dale Carnegie, BizLibrary and the Business Training Institute all offer a large selection of online classes.
5. Cross-Train Employees in the Workplace
This is common practice in businesses that need an agile workforce ready and equipped to take on other roles should business requirements change. You can do this by looking at different jobs in your organization as hands-on training opportunities for others. Give employees new roles or responsibilities. Have them shadow someone who is already doing these tasks for a few days, until they are ready to try the new role on their own. Rotate roles frequently so your employees are continuously learning and challenged to achieve new things.
You might also like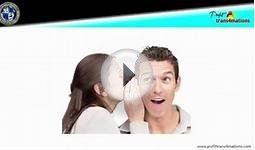 Small Business Management Training | Online Business ...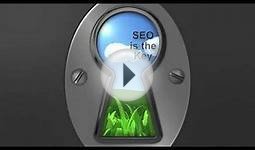 11 Key Steps for Small Business SEO - New Video Training ...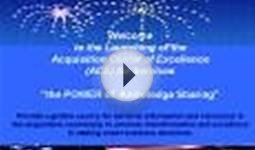 SMALL BUSINESS SPECIALIST HYBRID TRAINING COURSE AND ...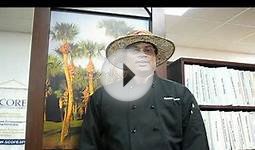 Entrepreneur course Charleston SC, Small business training ...
QuickBooks Pro 2015 Video Training Course for Beginners


Software (Simon Sez IT)




Includes computer based training for QuickBooks Pro 2015
77 self-paced video tutorials with 8 hours of training
Includes bonus Microsoft Excel 2010 course for beginners
Compatible with Windows (PC) and Mac computers
Play, pause, rewind and repeat the training videos as needed
How To Make Money Collecting Judgments: Becoming A Professional Judgment Collector And Recovery Processor (Judgment Collection training course by JudgmentCenter Book 4)
eBooks (Steve Cook (with support from Dusty, Tessa and Lacy))
Mastering Small Business Accounting Made Easy CPE Training Tutorial Course 2.0 DVD-ROM


Software (TeachUcomp, Inc.)




Over 3 hours of video lessons (68 individual lessons)
Printable instructor course transcript
PC or Mac
Review with answers and evaluative feedback
Final Exam and Certificate of Course Completion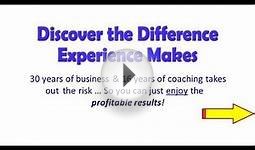 Business Development Training Course | Small Business ...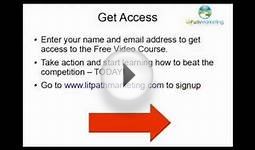 Small Business Internet Marketing Training Course
Q&A
I am thinking of taking a Skills Train course, has anyone done so and if so was it any good? | Yahoo Answers
Nope I haven't but you might want to look it up online. Or, you could ask that in another group website because this one isn't that good for that kind of question. It's a good question, though.
Good Luck ;)