Virtual Training courses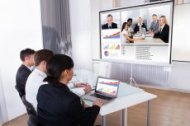 An increasing number of organizations, either public or private, are utilizing virtual training to develop employee skill sets and keep them up-to-date with the organization's policies and procedures. However, in many respects, creating a successful virtual training strategy is an art, and various elements should be present in order to implement an informative and engaging experience for the employees. But what are these elements, and which techniques should be utilized when developing a virtual training strategy that offers the best return on your investment?
Develop a detailed outline and research core content beforehand.
One of the most important aspects of a successful virtual training strategy is organization. By creating an outline you can stay on-topic and more effectively structure your overall virtual training deliverable. If you aren't knowledgeable about the topic, speak with subject matter experts and gather their opinion on what you should cover and what information you can leave out. It's essential to have a guideline that the training session should follow to ensure that all vital content is covered. Another key component of preparation is creating the learning materials in advance, and verifying that they are effectively delivering the information. Take time to develop reference lists or even a course companion guide that will allow the employees to explore the topic further after the virtual training is over.
Consider your audience and their primary objectives.
When creating your virtual training strategy, you should always have a firm grasp on who are your employees and what they hope to achieve through their training. These primary learning objectives will help you to select key pieces of information that should be included in your eLearning course plan, and will also help you to develop a virtual learning strategy that caters to their varied learning needs. For example, if your audience must learn specific job based skill sets during the virtual training event, then you can incorporate exercises, discussion topics, and real world examples that help to develop those particular skills. Likewise, learning about their experience levels and knowledge base will allow you to design a strategy that is more effective and to the point. I highly encourage you to read the 6 Key Questions To Effectively Analyze Your eLearning Course Audiences.
Spread the word about the virtual training event/course well in advance.
Even the most carefully designed, well organized training strategy will go in vain if the employees aren't aware that such an event/course is taking place. So, you'll...
You might also like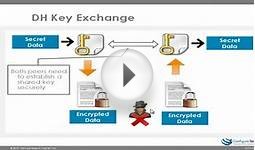 Virtual Private Networks -- Sample from CCNA training course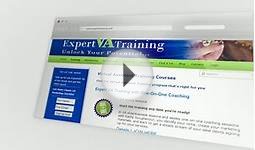 virtual assistant training course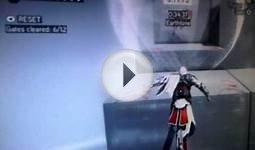 AC:B: Virtual Training - Short course 2 - 34.40. Fastest ...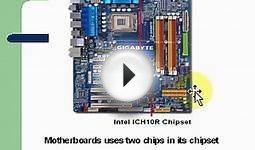 A+ Computer Repair Training Course - MS Virtual PC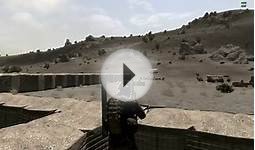 NZDF Virtual Training Course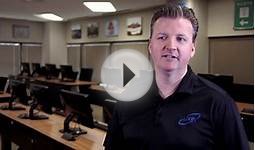 Loop1 Systems - Solarwinds Virtual Training Course
Q&A
Looking for some virtualization course/training what are the option available? | Yahoo Answers
You should look into the Comptia A+ courses and certification tests in their Network+ program. Also, enrolling in Cisco CCNA prep courses wouldn't hurt either.