Adobe Training video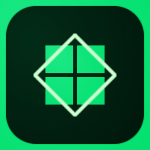 One of the greatest new features in Adobe Captivate 9 is the addition of a pre-production workflow for Captivate. In fact with the addition of Adobe Captivate Draft for pre-production design and storyboarding, and the addition of Adobe Captivate Prime (an all new LMS from Adobe) it is now possible to complete your entire eLearning production experience using the Adobe eLearning solutions.
Instructional Designers and eLearning developers generally begin their course design process by developing a plan for the course.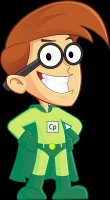 Often they work with various stakeholders including subject matter experts, legal counsel, managers and others to develop a solution that Continue reading…
An introduction to Adobe Captivate Prime
Adobe Captivate Prime is a ground breaking new Learning Management System (LMS) from Adobe, aligned to modern business needs. Prime provides a one-of-a-kind learner experience, combining engaging gamification with a wonderfully simple learner interface – a unified fluidic player that adapts to serve every major type of media seamlessly. It was designed from the ground up with the learner in mind, and reacts to a strong demand in the LMS market to serve the needs of administrators and L&D teams.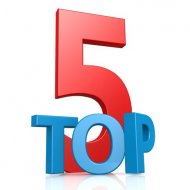 Most importantly, Adobe Captivate Prime easily provides actionable data that administrators can rely upon to tell Continue reading…
Looking for ways to prove your expertise in Adobe Captivate. Why not take the latest ACE exam from Adobe? The Adobe Captivate 8 ACE exam is available now. Check here for the details.
Adobe Captivate 8 ACE Exam Available now ACE EXAMS here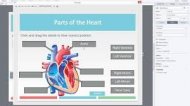 Last week I took a look at Five Common Mistakes in mLearning. This hour long eSeminar is available on demand here:
The session focused on mobile learning and helping you get started with creating your first courses for mobile Continue reading…
Adobe Captivate is a powerful eLearning authoring tool which allows you to create several types of engaging and interactive eLearning courses. To make the most of this tool, here are the top 5 productivity tips I've followed over the years. Go ahead and use them if you like. Continue reading…
Check out this new course on Adobe Captivate Drag and Drop Interactions with me on Lynda.com. This course dives into the drag-and-drop feature of Adobe Captivate 8, focusing on creating interactive elements that are interesting and fun. You will learn how to build your first interaction, turn interactions into questions and practice activities, apply effects, categorize one-to-many and many-to-one objects for easy assembly, and add feedback and advanced actions that will take your drag-and-drop interactions to the next level.
You might also like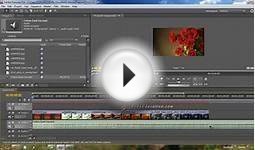 Adobe Premiere Pro Video Training in URDU Part 1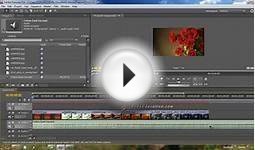 Adobe Premiere Pro Video Training in URDU Part 6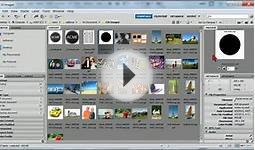 Adobe Photoshop CS5 Tutorial Training Video Part 6 - K ...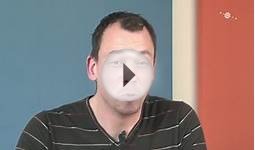 Video-Training: Adobe Photoshop CS5 -- Die Grundlagen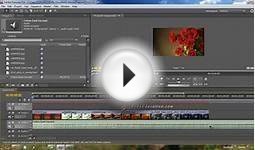 Adobe Premiere Pro Video Training in URDU Part 11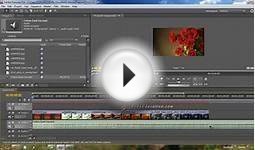 Adobe Premiere Pro Video Training in URDU Part 15
Q&A
Where can i find free and full total training videos(espetially for adobe)? | Yahoo Answers
Complete, full tutorials are not available for free. but still if you want them use LimeWire or eMule ;). There are some tutorials but not for learning a program, but for making an introduction of the features offered by the program.