Best Video Conferencing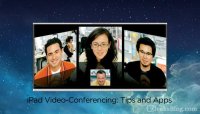 Efficiency is the key to making a business more successful. This is true whether you're a startup, or a big multi-national business. Looking for efficiency in everything you do will allow you to get more done and be even more profitable in everything you do. Switching to using video conferencing allows you to get more done in a shorter period of time, but just because you're using video conferencing, it doesn't mean you're using it as efficiently as possible.
When you have conferences, or you're setting up new service there are a few things to keep in mind. If you follow these tips, you'll start having more efficient video conferencing and you'll get more done. And check out some of the top iPad video conferencing apps that we've lined up.
Make Sure You Have the Best Software
If you have good software, you're going to have a little less trouble getting everyone one the call and maintaining the quality of the call. Make sure you're searching for the platform that does more than promise great web conferencing. You should also pay attention to the reviews and testimonials of the people who have been using the platform for the ways you're going to use it. Few bad reviews here and there do not exactly entail a bad service. If you find a service with all glowing reviews, you may just have the right company for your needs. Talk with the company about how you're going to use the software and make sure they're going to provide you with the right solution so you're going to be able to connect with ease. This is especially important if you're planning on having people log in to the conference from mobile devices.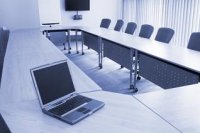 Cisco's WebEx for iPad is one of the most popular video conferencing apps. It is the standalone app for a variety of services from the WebEx suite. The features include voice-activated video switching (that theoretically works great), file attachments and sharing, content and video simultaneously and a meeting manager that makes it a worthwhile app.
Make Sure Everyone Is On Time
One of the cardinal sins when you're running a web conference meeting is to be late to the meeting, according to FOX Business. The other party will not know what is going on and they will start doing something else. This means you need to coordinate everyone who will be on the call in the best way possible. If your web conferencing is all in-house on your end, you should make sure everyone is logged on before the time of the call. This way, as soon as you're ready to create the connection, everyone will be on the call waiting to get started. This kind of coordination can be difficult when you don't have everyone in the same room, so a concerted effort has to be made to remind people about the call. Send out reminders through an automated email system the day before the meeting, the day of the meeting as well as a few minutes before the meeting. If it's possible to send the reminders directly to the mobile devices of those who will be on the call, this will allow you to get the message through more easily than a standard email.
You might also like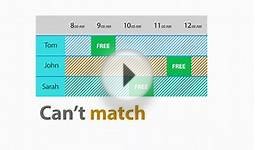 Shooka - The Best Video Conferencing Service Ever!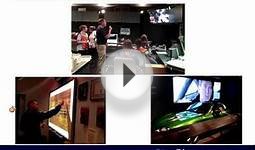 Educational Video Conferencing Best Practice : OZeLIVE2015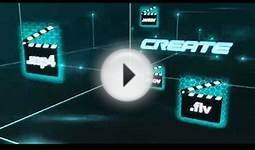 World best video communication tool ! Video Conferencing ...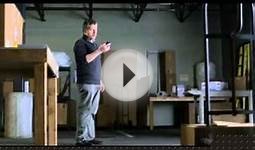 The New Lync Video - Best Audio and Video Conferencing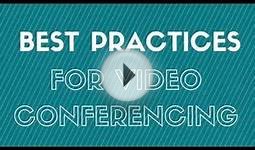 Best Practices for Video Conferencing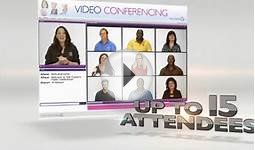 What is the best Video Conferencing Software? Goto Meeting ...
Q&A
What technology/platform is used for TutorVista like applications - specifically for video conferencing?
Embedded into your own website can be done using Flash or WebRTC.
WebRTC is something that works only on beta versions of Chrome and Firefox, but there are already startups who are adopting it (
Q: Can I develop conferencing applications (video conferencing, audio chat room etc.) using JMF?
JMF does provide the basic building blocks for a conferencing application to transmit and receive media over RTP. It is posisible to build fully- featured standard-based conferencing solutions on JMF if you combine it with conferencing protocols like H.323.