Arkadin Web conferencing
Audio conferencing can become a challenge when discussing a document or attending a presentation without visual support. Sharing a document with colleagues or external partners in real-time ensures nobody is left behind. With Arkadin's Web Conferencing Services, you can share documents, applications or your computer screen and even allow other participants to control your computer from a remote location!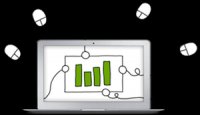 tablet and can be used to:
Work collaboratively on a text document or a spreadsheet
Discuss project planning with multiple stakeholders
Demonstrate a new product
Provide technical support or training
Deliver a slide presentation
All our web conferencing solutions also offer video and hybrid audio, so you can see who you are speaking to and join a meeting either by phone or computer.
You might also like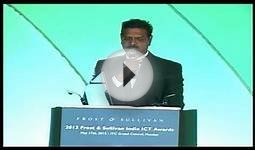 Arkadin wins Audio Conferencing Service Provider 2012 ...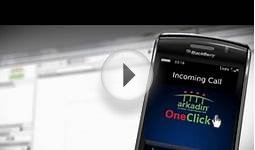 Arkadin Global Conferencing - OneClick Demonstration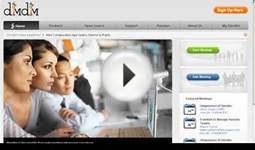 Free Web Conferencing - EP2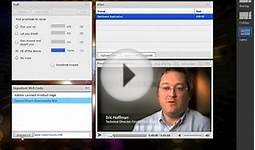 Adobe Connect for Web Meetings powered by Arkadin - Video Tour
Arkadin


Mobile Application (Arkadin)




Access your Arkadin audio and/or web conference easily as a moderator or a participant from your mobile device
Manage your attendees (rename, mute, place on hold, disconnect or promote them)
Share and present your documents with your audience
Chat with other attendees during the meeting