Web conferencing for small Business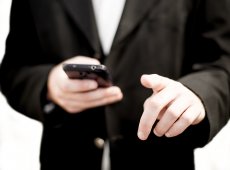 As a small business owner, every purchase and technology installation is a major decision. You don't have the resources of a large business or enterprise, and as such any missteps
When it comes to collaboration, the benefits of web conferencing for small business can give you a huge competitive advantage, empowering productivity and driving business results. Here are a few ways that web conferencing can help your small business:
Expand Your Reach
Online collaboration tools can help your small business act much larger than it is, extending both your internal and external reach far beyond your office walls. For internal purposes, you can pursue talent regardless of where they live, creating a remote workforce and breaking down the barriers of geography. You can also easily train and align these remote workers using the same tools.
For external purposes, web conferencing expands your sales force, allowing you to bring your products and services to customers and prospects in a more engaging way than simply cold-calling. By utilizing streaming video and file sharing, your salespeople can pitch clients in high-definition video and present their decks to anyone, anywhere in the world.
Web conferencing gives your small business a global footprint without the costs associated with opening global offices.
Reduce Costs
On the subject of costs, web conferencing solutions can also help your SMB cut back on expenses. Between the costs of flights, hotels, rental cars and conference spaces, travel expenses can quickly spiral out of control, and yet you still want the rapport benefits of face-to-face interaction with clients and vendors. Meeting online can solve this problem.
Additionally, for very small businesses and start-ups, web conferencing can serve as a virtual office of sorts, giving you and your team a place to congregate without the associates overhead of office space and equipment, all for just a few dollars a month.
Get Mobile
The speed and ease-of-use of today's smartphones and tablets have made mobility a must-have tool for businesses of any size, and modern web conferencing solutions deliver the latest in mobile collaboration. Advancements in mobile hardware and software have brought mobile meetings on par with their desktop and laptop counterparts, allowing you to both host and join web conferences from anywhere and on any device.
Regardless of whether you're in the office or on-the-go, your most important meetings are never more than a tap away with mobile web conferencing, giving your SMB the speed and responsiveness it needs to compete in today's marketplace.
You might also like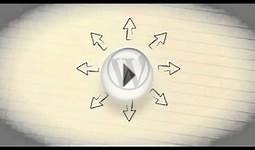 Small Business Web Sites for $7/mo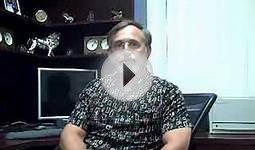 Cisco Offers WebEx Online Meetings for Small Businesses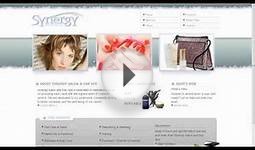 local web design and seo for small business websites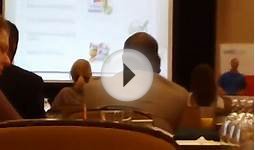 Raleigh NC, Marriot Small Business Web Conference, June 2013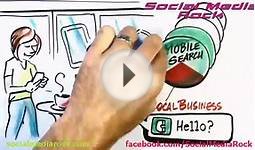 Mobile Web Design For Small Business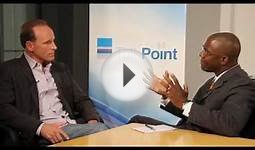 Nick_Ramon_SmallBizTech.wmv
Q&A
Is there a free web conferencing service for small businesses?
Vyew, Yugma, and DimDim are three companies that offer free web conferencing for small businesses. Others offer it free for a thirty day trial period and then require a monthly fee.