Online Small Business classes
Alabama's small business community now has 24/7 access to a variety of online training and business start-up classes thanks to the Alabama SBDC Network. SmallBizU™ eLearning University is designed especially for entrepreneurs and small businesses to instill the capacity for solving problems, meeting challenges, and creating valued products. The SmallBizU™ curriculum tells you how it's actually done in a small business, not in a textbook. Click here to launch SmallBizU's online training, or choose from one of the modules below.
A collection of twenty-two online courses designed to teach entrepreneurs the "3Ms"—Money, Marketing, and Management. This is done through a no-frills curriculum that provides small businesses with real world tools and information. It provides you with the management fundamentals needed to fund, market, and grow a business. Its online delivery method allows you to progress at your own pace and is delivered just when you need it.
Money
Finding Money To Start A Business
Creating A Loan Package
Finding And Attracting Investors
Creating Financial Projections
Accounting 101: The Fundamentals
Crafting A Business Plan
Tax Seminars & Workshops
Management
Activeplans™ Business Plan Software
Strategic Planning And Execution
Starting A New Business
Choosing A Legal Structure
Buying A Business
Hiring And Managing Employees
The Entrepreneurial Strategies
Marketing
Creating Buzz: Small Budget Marketing
Market Insight And Research
Positioning
Pricing Strategy And Tactics
Advertising And Promotions
Marketing 101: The Fundamentals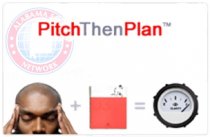 : A business planning technique that quickly translates business ideas into business plans. The process starts with a ten-slide business "pitch" which covers the essentials of the business and how it operates. The next step is to complete the "plan." The plan takes each slide of the ten-step pitch and drills down to the next layer of detail. Finally, the process is completed by taking the money assumptions from each of the slides and creating a financial projection for the business.
Pitch-Then-Plan provides you with a sense of clarity about the few things that matter most. By limiting the discussion about the business, the process forces you to be clear, concise, and concrete about what know and what you will do.
You might also like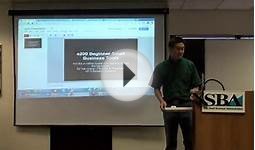 Small Business Online Tools presented at e200 SBA Nai Wang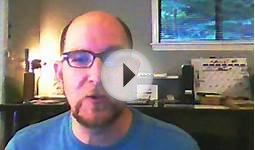 Online Marketing for Small Business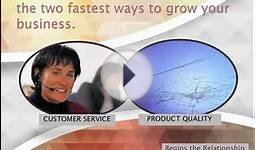 Small Business Marketing Master Class: How To Build A ...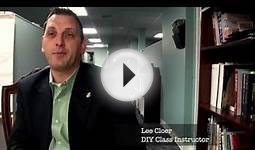 SiteDart Classes help small business owners grow their website
Make Money Online: 4 in 1 Master Class Box Set: Book 1: Selling on Ebay + Book 2: Amazon FBA + Book 3: Etsy Business + Book 4: Craigslist (Amazon FBA, ... Amazon Business, Amazon Book Business)
Book (CreateSpace Independent Publishing Platform)
Q&A
What is the best online fax service for small business?
There are a lot of internet fax service providers and I find the majority of them to be rather functionally identical. eXtremeFax is rather popular due to it's low pricing and high amount of faxes provided per month.
One of the most important features to consider from a small business perspective is number portability. Online Fax providers are not required by law to allow you to take a fax number with you if you switch service providers sometime in the future. As a business owner you should want one number for the life of your business so you don't have to end up reprinting all of your …