Fuze Meeting review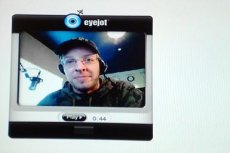 Thomas Barwick/Stone/Getty Images
About.com Rating
The product is actually called FuzeBox. It has a number of different sub-products that link to the main, one of which is Fuze Meeting, a tool for online meetings with enhanced video conferencing features and other collaboration features. What strikes with FuzeBox is the aesthetics and simplicity in its interface, and its user-friendliness and ease of use. It has, to my opinion, the best interface among all the web conferencing and online meeting tools on the market.
It is more geared towards face-to-face collaboration over shared content. Speaking of content sharing, Fuze has a great tool for accommodating a long list of formats for rapid and efficient content sharing. The learning curve is quite smooth, unlike other professional web conferencing tools like Web Connect and Vyew.
On the down side, Fuze consumes quite some resources – you need to have some solid processor and memory. This is obvious with the interface it offers. There is also the inconvenience of having to install an app before using. It is normal and accepted for the host, but it is required on the client side too, even participants join using their browsers. However, this small installation is a one-time thing. But it plays against the host when participants are one-time customers or people that might not be thrilled with installing anything for a most-probably one-time stand.
This prevents it from being the best tool for marketing and client prospecting. Also, the price tag can be a bit deterring, as we see in details below.
Fuze Mobile
Fuze also shines with its ability to work well on mobile devices – iPad, iPhone and other iOS devices, Android devices and smartphones of other brands.
Not only can people participate to meetings on their mobile devices, but one can even host a Fuze meeting from a tablet PC or a smartphone. Even on portable devices, the video is of HD quality.
You might also like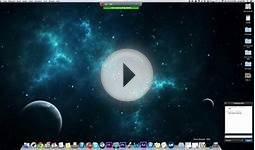 Fuze Mac App Review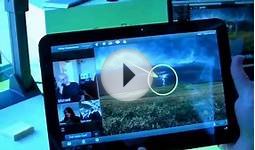 Android 3.0 Apps: Fuze Meeting Demo
Fuze (Tablet)


Mobile Application (FuzeBox)




Start, host and attend web and HD video conferences anytime, anywhere
Reliable HD Video and Audio
Upload your content to the cloud and share exactly what you re looking at on your desktop: videos, images, pdf s, and more, or screenshare from your PC or Mac to...
Manage the entire meeting experience from your Kindle Fire or other tablet
Interoperate with existing telepresence endpoints
Q&A