Online Training Tools
Don't see a video above? You may need to check the security of your browser. .
Teaching Online Open Learning or TOOL, designed by Georgia Virtual Learning at the Georgia Department of Education, is a learning platform to provide professional development for online education professionals. Open learning refers to the philosophy of sharing quality content for free. The first course, Effective Online Teaching, is aimed at helping instructors master online teaching skills. This course can be accessed by anyone, anywhere. TOOL offers badge-based courses, and participants joining the TOOL digital learning community may earn a set of self-awarded badges for free or choose to have their work verified. For a nominal fee, expert online educators and mentors from the nationally recognized Georgia Virtual School will review the participants' portfolio. Only applicants with the verified credential are considered for positions at the Georgia Virtual School. The skills and content in the Effective Online Teaching course are essential for all educators teaching 21st century students.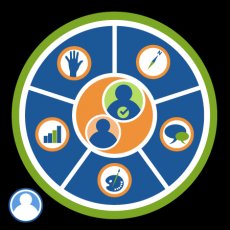 Observers are casual users. Their role does not require registration or payment of a fee. Observers have access to all TOOL content and may progress through the TOOL at their own pace. However, if they wish to self-award badges or be recognized for their efforts, Observers must register as either Registered Users or Verified Participants with the TOOL.
Registered Participants are users who have joined the TOOL digital learning community. As with Observers, Registered Participants do not pay a fee for the TOOL resources. They also have access to all TOOL content. However, Registered Participants may participate actively in discussions and self-award badges. Registered Participants are able to use our online form to let us know which Skills they have earned so we can give them each of their Self-Awarded Skill Badges in Credly. In order to move beyond their role and receive feedback from assessors for the purpose of earning the TOOL badge, Registered Participants must apply to become Verified Participants with the TOOL.
Verified Participants are registered users, who have completed the registration process and paid the TOOL fee. Verified Participants have access to all TOOL resources, participate actively in discussions with fellow TOOL users, and earn badges through the completion of each TOOL skill. Verified Participants create a portfolio showcasing artifacts of their learning, receive feedback from veteran online instructors, complete Capstones for each Skill, and earn the distinction of the TOOL badge.
| | | | |
| --- | --- | --- | --- |
| Role | Observer | Registered Participant | Verified Participant |
| Registered User | No | Yes | |
| Cost | Free | | $49 |
| Access to all TOOL resources | | | |
| Partcipate in discussions | | | |
| Earn badges | | | |
| Badges/work authenticated? | | | |
You might also like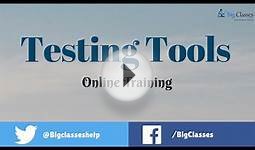 Testing Tools Online Training | Testing Tools Video Tutorials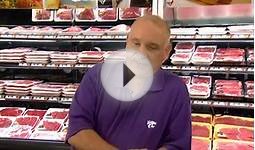 Better Beef Sales Online Training Tool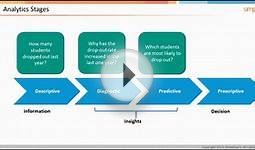 Big Data and Analytics R-Tools Online Training ...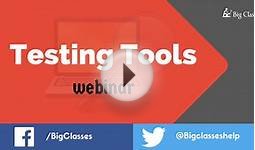 Testing Tools Online Training | Testing Tools webinar
Productivity: How to Easily Overcome Time Management, Organization and Procrastination Troubles for Small Business Owners (The Entrepreneur's Guide to ... Lazy, Get Stuff Done and Achieve Success)
eBooks ()