Server Training Videos
Discover how Microsoft SharePoint Server 2010 can change the way that you work by taking these free, online training courses from Microsoft. These courses provide an introductory overview of the enterprise capabilities of SharePoint Server 2010.
Introductory training courses
These online SharePoint Server 2010 training courses are video-based. Each course includes several video lessons, a brief quiz (not scored), and a printable Quick Reference Card. You can take these training courses at your desk and at your own pace simply by viewing them in a web browser. No special installation or configuration is required.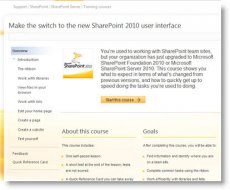 Course titles
Course Title
Course Overview
In this course, you'll learn what's changed from the previous version of SharePoint, and get up to speed working with the new ribbon.
This course shows you some features in SharePoint Server 2010 that make it easy to share information. Learn how to find your way around SharePoint sites. The course also shows how to create and edit pages, and how to use blogs and wikis to share knowledge with team members.
This course shows you some features in SharePoint Server 2010 that make it easy to manage projects and documents. Learn how to use calendars, work on documents simultaneously with other people, take documents offline using SharePoint Workspace, and manage projects.
Learn about the new and updated document management features in SharePoint Server 2010, including Document Sets, content ratings, Document IDs, support for digital assets, and metadata navigation.
This course provides an introduction to designing and authoring structured content pages on a publishing site.
This course will show you how to connect with people and information by using your My Site.
This course introduces some of the new and improved Records Management and Compliance features in SharePoint Server 2010.
In this course, you'll learn how SharePoint Server 2010 has been improved to help you quickly and easily find the documents you need to get your work done faster.
In this course, you'll learn how to use a PerformancePoint dashboard to analyze potential business concerns, and then share information with others.
But wait, there's more!
We are continuously updating and adding to our catalog of SharePoint Server 2010 training. If you are interested in taking additional training courses about SharePoint Server 2010, visit or bookmark our Training courses on Office.com.
If you would like to see additional courses developed about specific SharePoint Server features or topics, please let us know by providing feedback for this article.
You might also like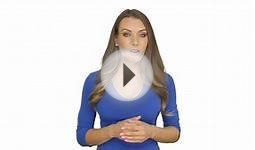 LIQUORexam Alcohol Server Training Intro Video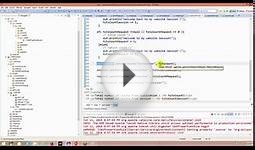 Java Online Training Videos I Java Server Pages Comments ...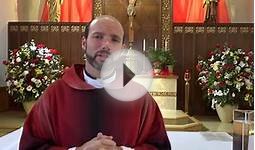 Altar Server Training Video: Preparation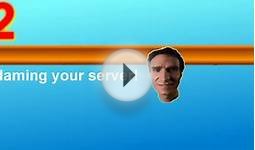 Blockland Server Training Video
The Food Service Professional Guide to Waiter & Waitress Training: How to Develop Your Staff for Maximum Service & Profit (The Food Service ... 10) (The Food Service Professionals Guide To)


Book (Atlantic Publishing Group Inc.)




Used Book in Good Condition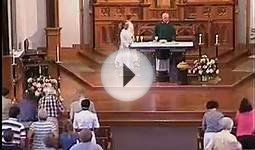 H.N. Altar Server Training Video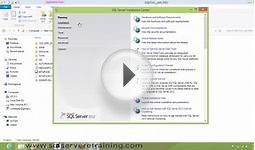 SQL SERVER INSTALLATION - SQL Server Online Training Videos
Q&A
can any one share with me dog training videos using kaaza or any ftp server.? | Yahoo Answers
I do not have any videos or pictures to share with you, but I do have a television program that I would highly recommend if you are interested in learning how to train dogs. The program is called "The Dog Whisperer" and it appears on the National Geographic channel Fridays at 8 pm. The show is about Cesar Millan and his abilities to train and correct the behaviors of dogs. I would highly recommend it. His website could be of some help to you: The National Geographic site is:
Training for the MCSA Server 2012 cert.
Look at the required exams and read the and study the areas that are indicated in "Skills Measured". If you know that stuff, you will pass. Look over each item and imagine being asked questions on it. Heck, write your own exam. In doing so, you'll learn it and you'll pass.