Web conferencing Technology
Last week we talked about the buying terms related to web conferencing. This week, we'll take a look at some of the technology terms you may hear when meeting virtually. If there are any terms I have missed, or that you'd like to discuss further, please let me know in the comments below!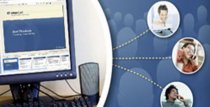 APIs
Application Programming Interface, a set of Web conferencing APIs provide protocols and tools to use for integration between the Web conferencing platform and other systems. APIs makes it easier to integrate as it provides all of the building blocks for doing so, like pairing "click to dial" phone connections with your Web conference (see "Audio Conference Controls" below).
Closed Captioning
Relay Conference Captioning is a unique service that provides live, real-time text streamed captions to hearing impaired participants through the Web conferencing service
Custom Content Services
Some providers offer additional services to make your content come alive through complex animation and video. Other custom content services may include general or more advanced branding, setup of pre-meeting registrations, editing of recorded meetings or even help with creation of your presentation for high-profile events such as Webinars.
Multi-language Support
Some web conferencing services allow you to conduct meetings in up to 10 languages. The most common languages are English, Spanish, French, German, Swedish, Portuguese, Japanese, Korean, Simplified Chinese and Traditional Chinese.
Plug-ins or Add-ins
An additional install that allows you to control web conferencing functionality from a Third-Party application such as Outlook or an Instant Messaging platform. Typically this integration is made possible through the developer's use of APIs.
Practice Sessions
I know it seems like a no-brainer but "buyer beware." Some service and pricing models allow you to run practice sessions "at no charge" prior to meeting time.
PSTN Audio
Public Switched Telephone Network, basically your typical phone connection. Currently this is the most common method for connecting audio on your Web conference as it leverages conferencing technology using the traditional phone system.
Traffic stats
You might also like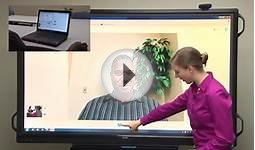 GoToMeeting™ Web Conferencing on the Sharp AQUOS BOARD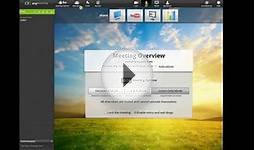 AnyMeeting Web Conferencing and Webinar Software Video Tour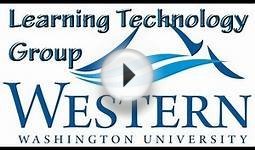 Web Conferencing Tools - April 16, 2014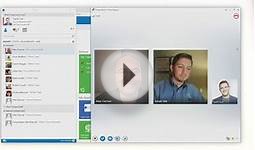 Office 365 delivers web conferencing
omNovia Web Conference Mobile


Mobile Application (omNovia Technologies)




Slide Show with annotations
Application Sharing Viewer
Whiteboard
Movie Player, including YouTube player
Voice HD Live Video (Android only at this time)
Chat
Instant Poll
eCurtain
Cobrowser and web page popups
Documents folder